For information about Hawaii Island Family Medicine Residency, please contact: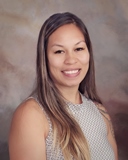 Penny DePeralta
Residency Administrator
Penny DePeralta has served as the Residency Program Coordinator at the Hawaii Island Family Medicine Residency since the inaugural Class of 2014. Having no prior experience in graduate medical education (GME), Penny absorbed all she could from her mentor and went on to earn the highest honor in GME by obtaining her C-TAGME (Certified Training Administrator in Graduate Medical Education) in October 2017.  Penny is the only coordinator in the State of Hawaii to have held this certification. This shows the commitment she has not only to this program but also to Hilo Medical Center and our community. Born and raised on the Big Island, she is an asset to our program with her unique skillset to relate to all walks of life. Penny is grateful to be part of this meaningful program to train up resident physicians to care for our rural communities across Hawaii.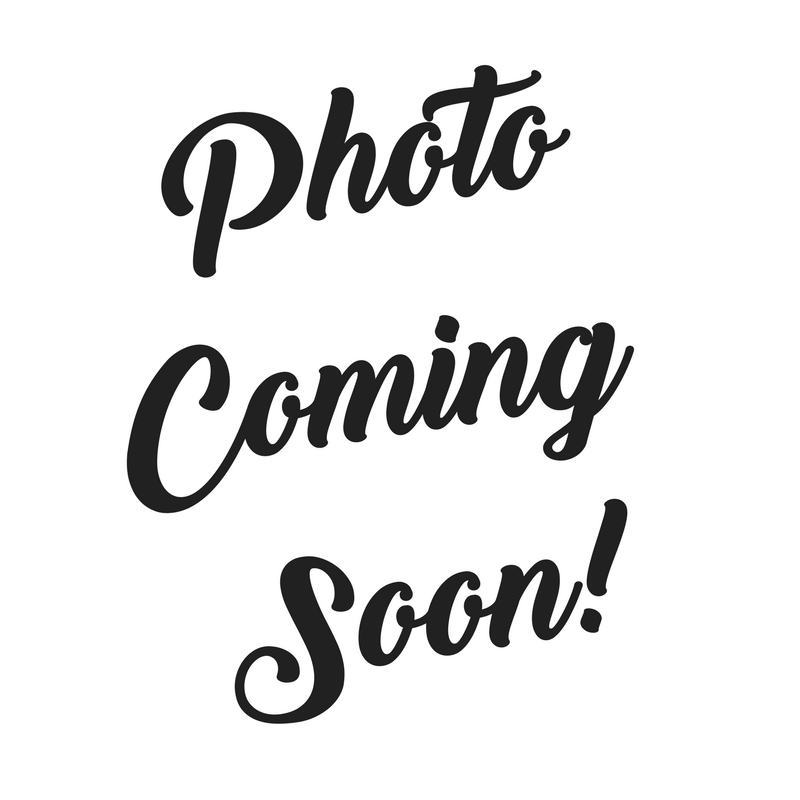 Sherilyn Song
Residency Coordinator
Coming Soon