Class of 2022
Chad L.M. Ahia, MD
Academic Chief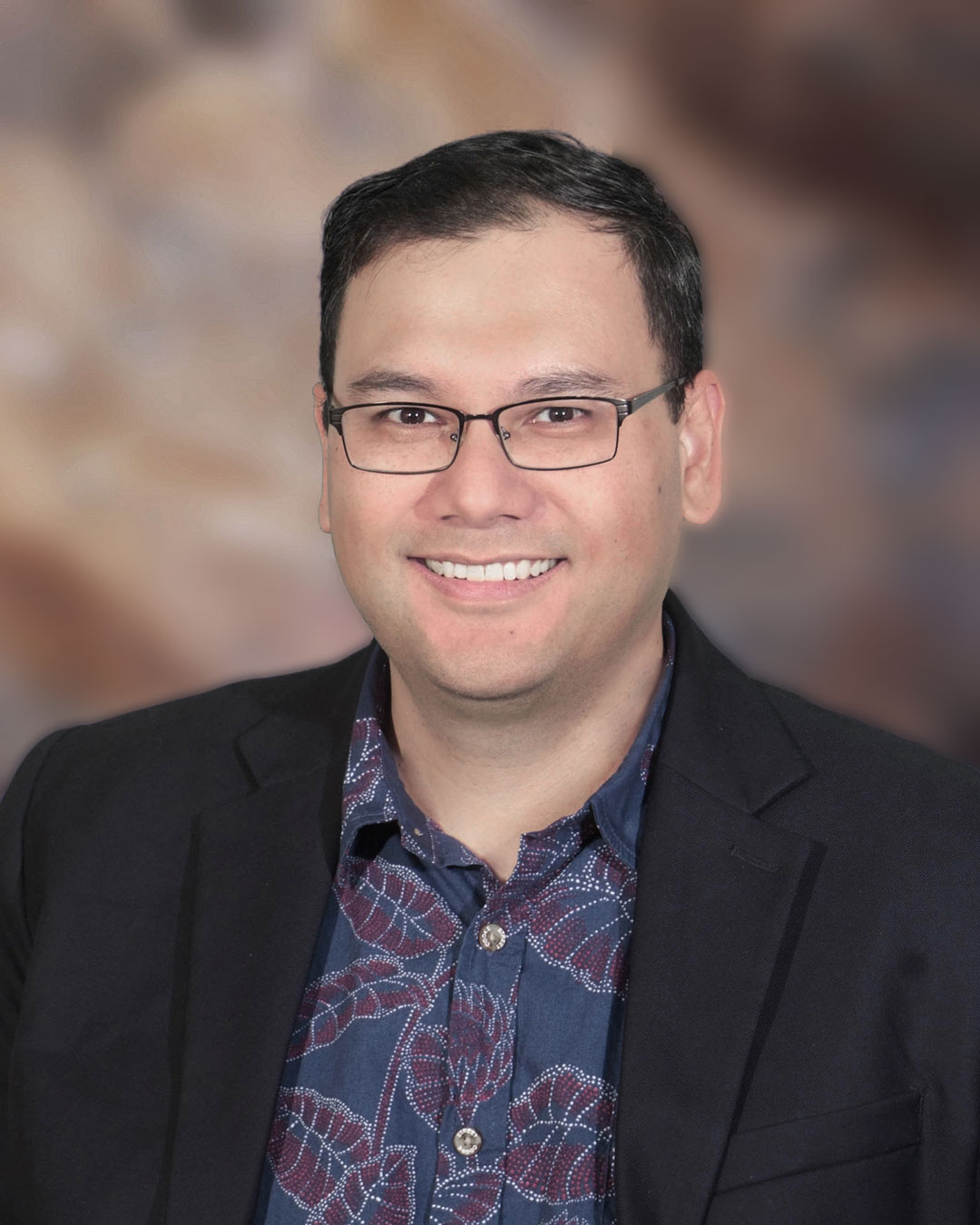 Physician
University of Queensland, Brisbane, Australia
Dr. Ahia is an off-cycle resident, slated for residency completion at the end of 2022! Dr Ahia was born and raised in Hilo, graduating from Hilo High School. He went on to graduate from the University of Hawai'i at Manoa, University of Queensland School of Public Health, and University of Queensland Faculty of Medicine in Brisbane, Queensland, Australia. He is humbled and honored to return home and serve his Big Island community.
These physicians will graduate from their residency in: 2022
Class of 2023
Andrew Chang, MD
Co-Chief Resident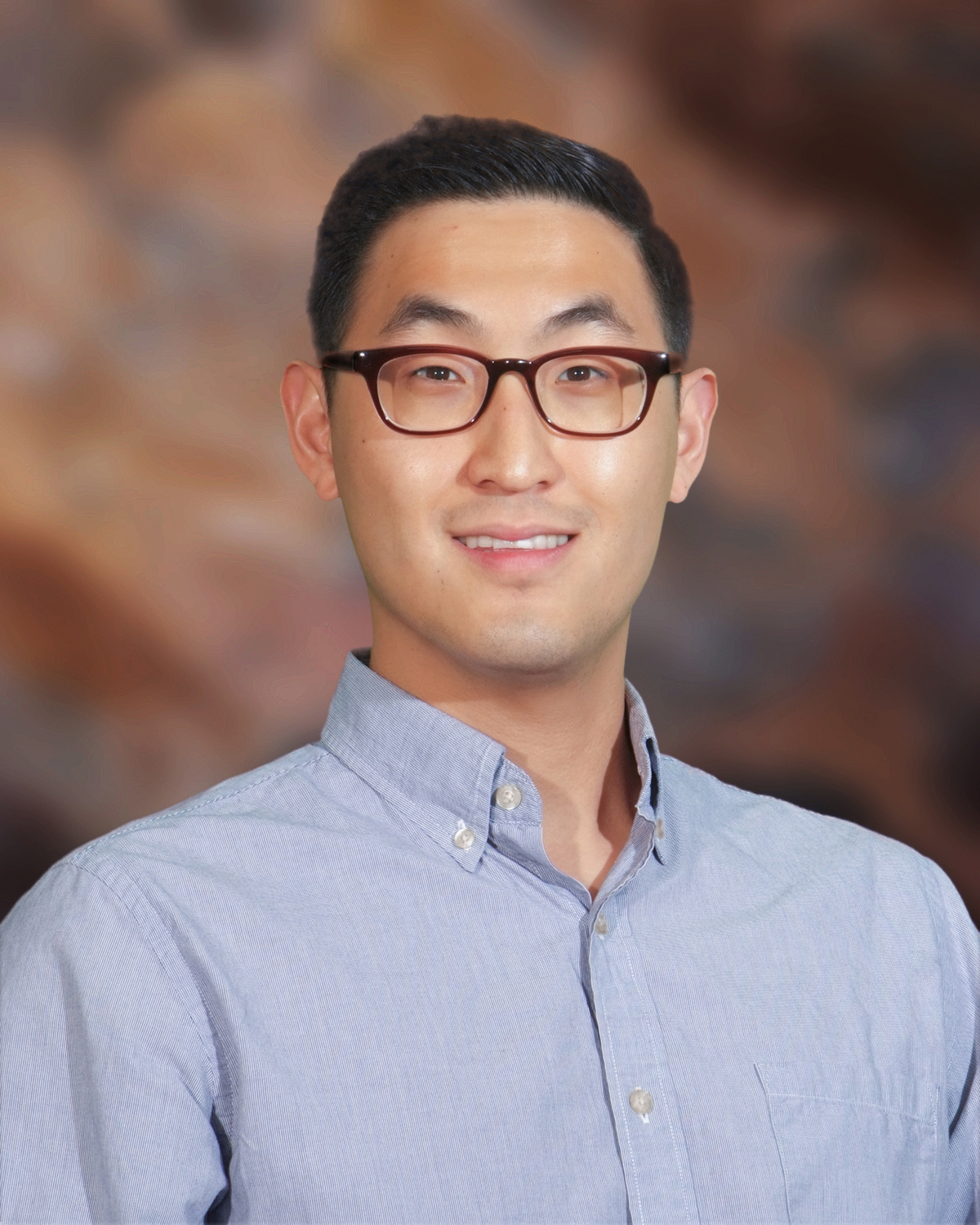 Physician
American University of Antigua, College of Medicine
Dr. Chang was born and raised in Queens, NY. He fell in love with the island life when he went to medical school in the beautiful Caribbean nation of Antigua. There, he developed an interest in rural and preventative medicine by working in local clinics for underserved communities. He considers it his kuleana to connect with his patients in order to provide the best care possible. He is fluent in Korean and has been attempting to learn pidgin during his time here. When not at work, he enjoys watching the NBA and MLB (Go Knicks and Mets!), cooking, exercising and going on as many hikes as he can.
Laura Hernandez, MD
Resident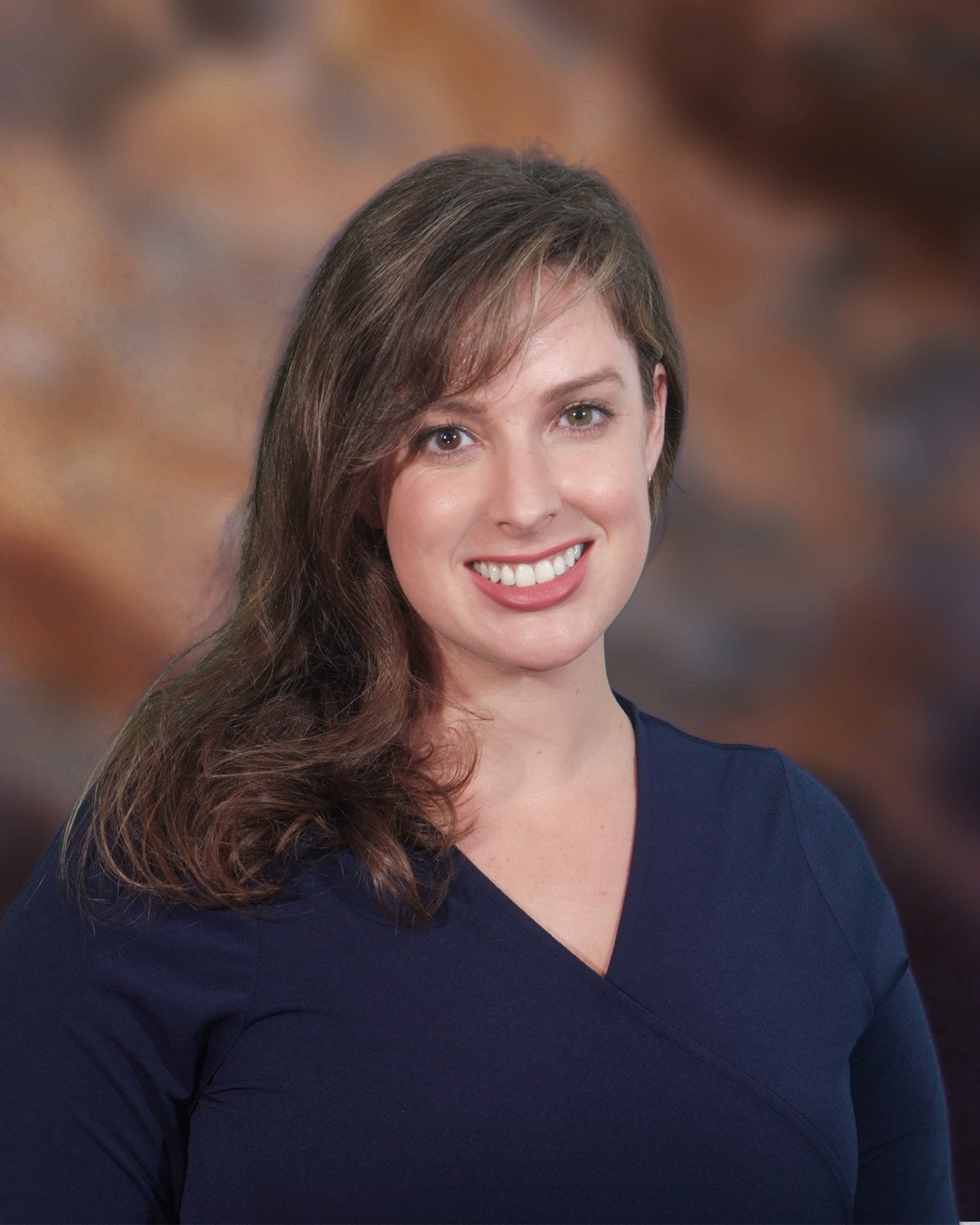 Physician
American University of the Caribbean School of Medicine
Dr. Hernandez grew up on a farm in Northern Michigan before moving to Oahu. She attended UH Manoa and worked as an Elementary/Special Education teacher in Honolulu before attending medical school. She had the opportunity to train around the world, from St. Martin to England to Florida, but her goal was always to return to Hawaii as part of the answer to the Island's physician shortage. She is honored to serve as a primary care physician for the people of Big Island. When she is not working, she enjoys spending time at the beach or in the ocean with her husband and dog.
Shelley Kirkham, MD
Co-Chief Resident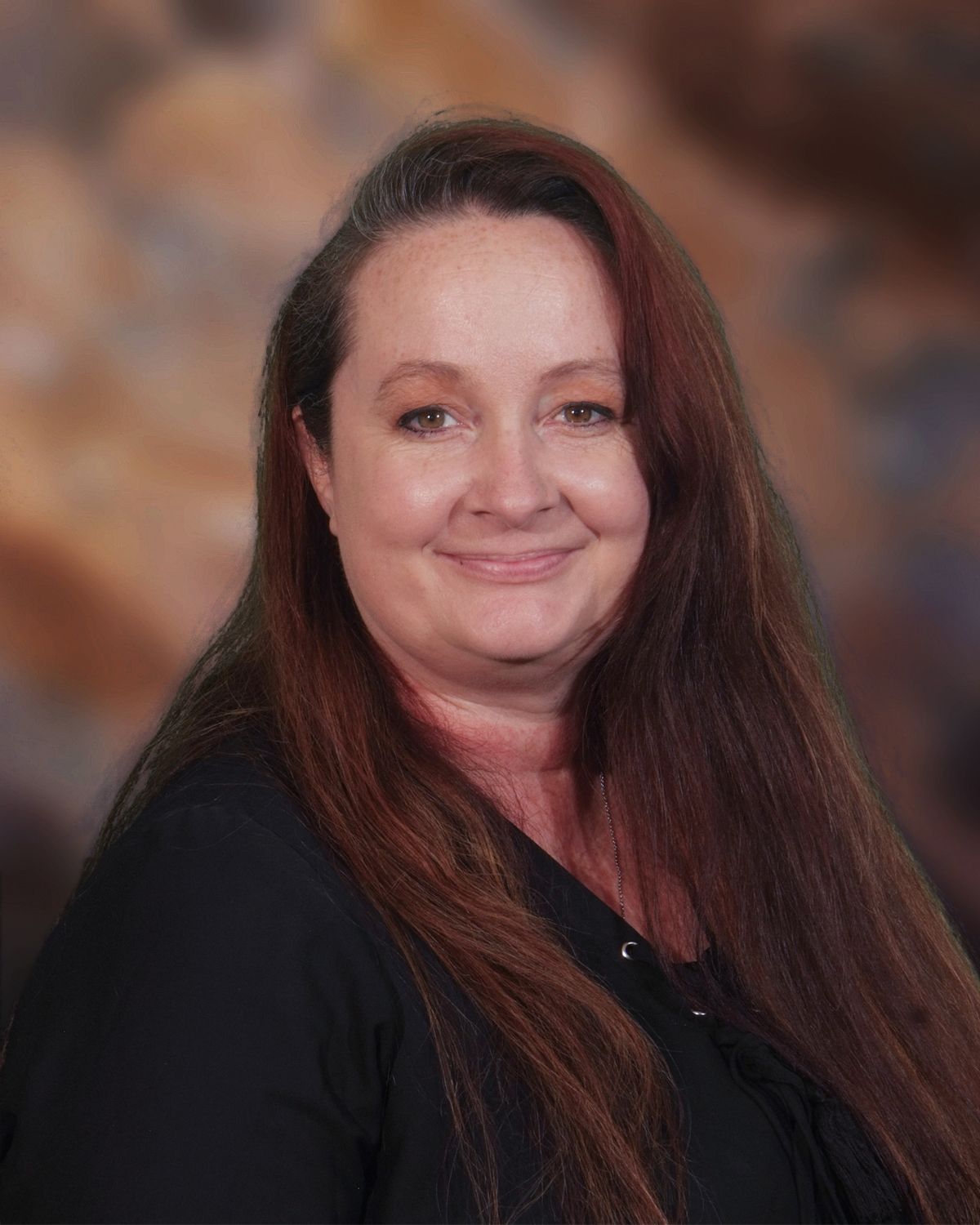 Physician
University of North Dakota School of Medicine and Health Sciences
Dr. Kirkham comes to Hilo from the University of North Dakota in Grand Forks. She has a special interest in serving indigenous populations and in improving the delivery of rural health care. She and her husband raised their children during her sixteen year career as a paramedic. She worked as a flight medic and also as a firefighter paramedic. When she's not at work, she and her husband enjoy hiking, snorkeling, and spending time with their cats, Maui and Kikimau.
James Finney, MD
Resident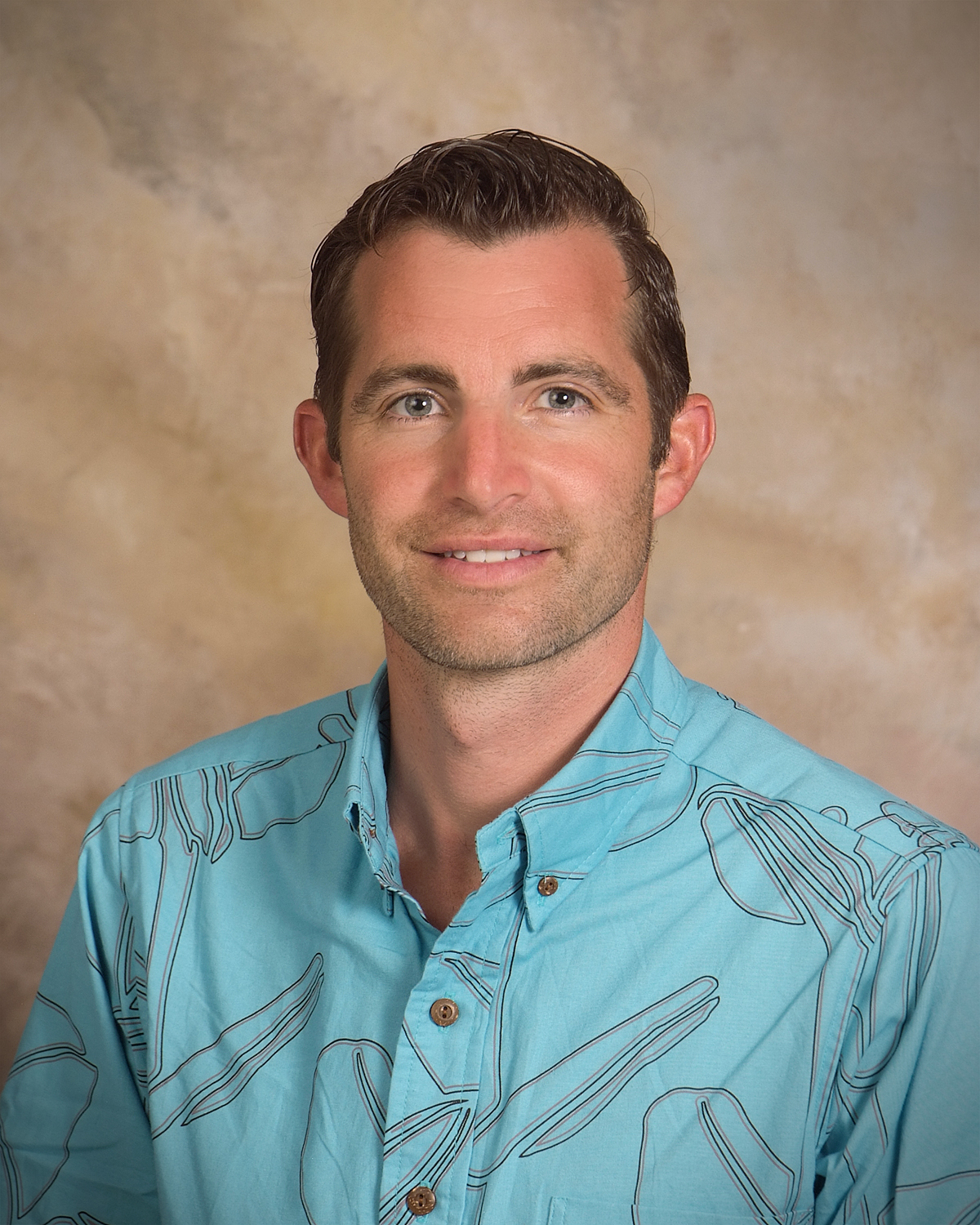 Physician
Tufts University School of Medicine
Dr. Finney grew up in a rural New England town where he worked in engineering, politics, and business. He attended Dartmouth College with a degree in Cognitive Science and married the love of his life. After a few years of work and travel, he and his wife decided life needed more purpose. They travelled to Nepal to a small community of former slaves where they saw how much suffering exists in places with no doctor. Determined to become a physician, Dr. Finney then completed a post-baccalaureate pre-med program at Harvard University. With his wife and daughter, he worked for a year at a clinic in Belize. He attended Tufts University School of Medicine in Boston and had two sons. Now here on Hawai'i Island, he is so grateful that his family is blessed to enjoy the wonderful people, ocean life, and culture of the Big Island. As a physician, Dr. Finney particularly enjoys helping people achieve a healthier weight, helping parents train their children, and assisting patients who want to live tobacco-free.
These physicians will graduate from their residency in: 2023
Class of 2024
Bruna Lima, MD
Resident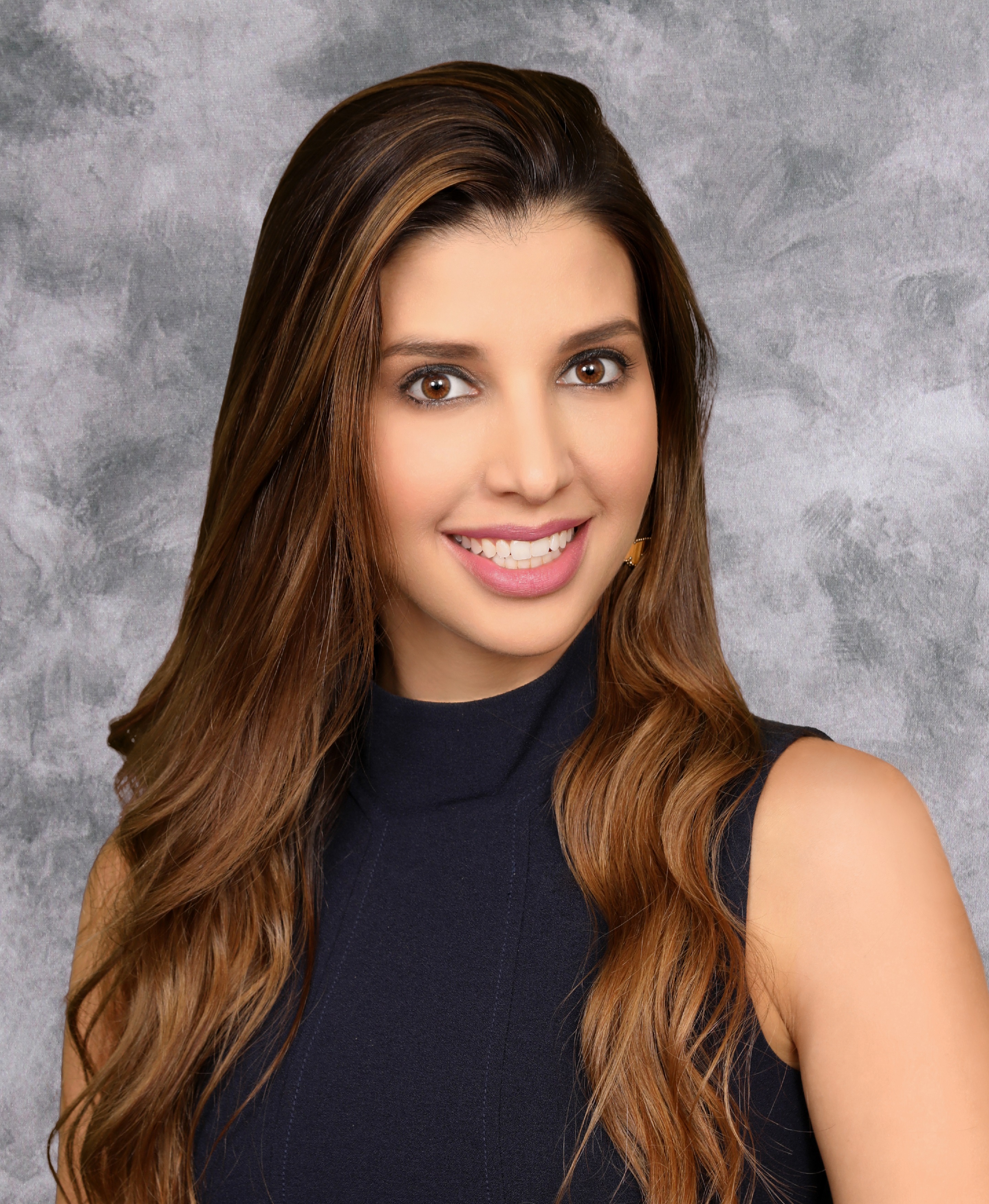 Physician
American University of the Antigua School of Medicine
Bruna Lima, MD was born in Brazil and moved to Florida in her teenage years to pursue her dream of a medical career. After working as a surgical technologist she completed her undergraduate studies with a Bachelors of Science from Florida Atlantic University and obtained her medical degree from the American University of the Antigua School of Medicine. Dr. Lima is fluent in Portuguese and Spanish and loves going on mission trips and serving the underserved alongside her husband who is also a Family Doctor. Dr. Lima dreams of running a practice that is geared towards a Direct Primary Care model, with a focus on lifestyle medicine and Aesthetic Medicine as well. Dr. Lima enjoys life outdoors and feels right at home here in Hilo where she can go to the beach with family and friends, go scuba diving and skydiving.
Fujiko Matsui, DO
Resident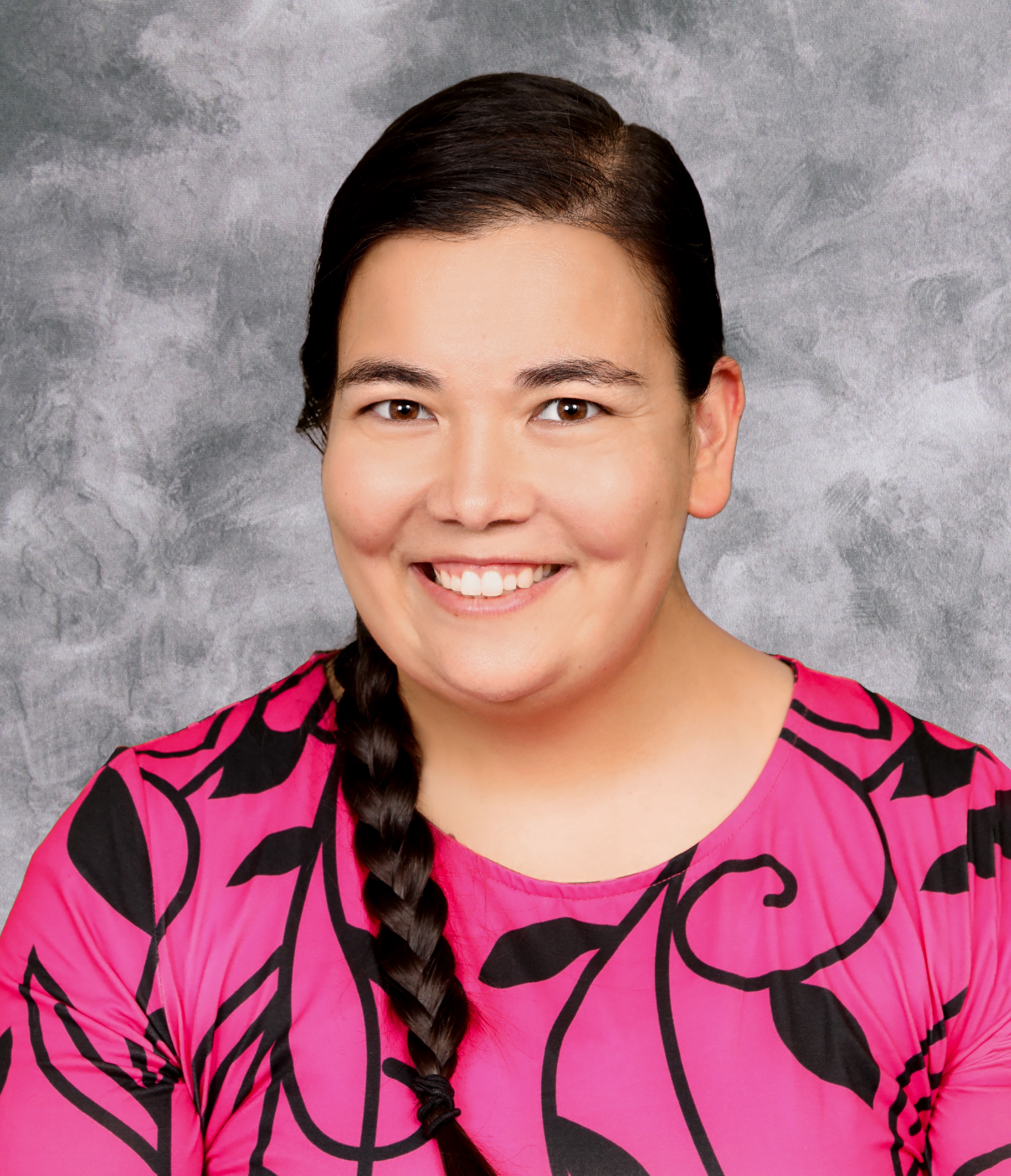 Physician
Rocky Vista University College of Osteopathic Medicine
Dr. Fujiko Matsui finished her Bachelors degree in Japanese and said to herself, "I should become a doctor." She completed her medical degree at Rocky Vista University College of Osteopathic Medicine in Southern Utah. She was drawn to medicine as the perfect bridge between helping people and teaching. She has worked as a life coach, tutor, translator, college professor and stay-at-home mom not to mention beekeeper. She served refugee and homeless populations in her previous careers and is excited to get to know Hilo and support the community's unique needs. When she has time she enjoys stargazing on Mauna Kea with her husband and three children.
Laureen Nilo, DO
Resident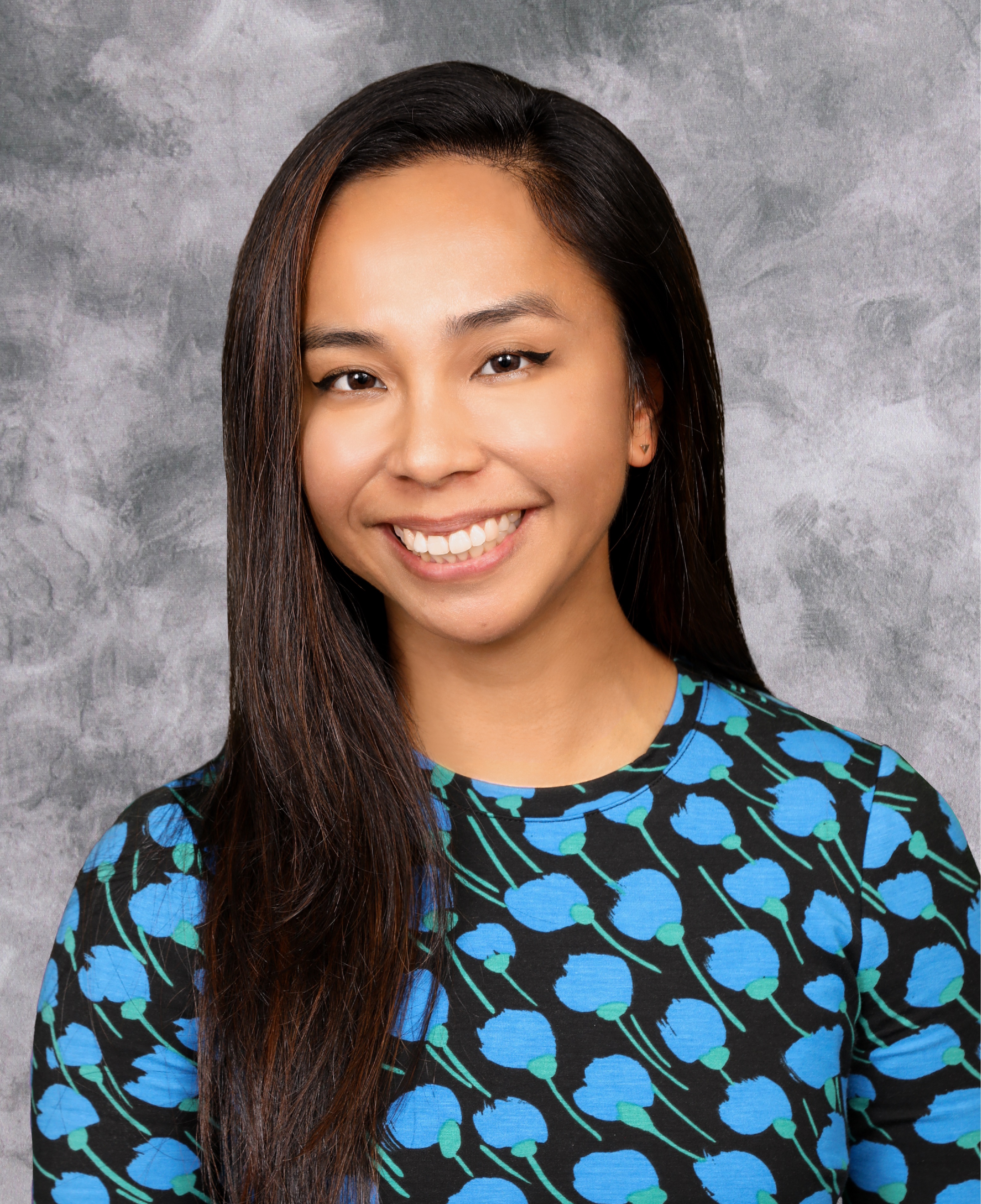 Physician
Burrell College of Osteopathic Medicine
Dr. Nilo was born and raised on Oahu. She grew up in Waipahu and graduated from Punahou. She moved away to the mainland with the intention of returning home and is very grateful to have the opportunity to reintegrate herself and serve her Hawaii community. She attended University of California, Riverside and got her BS in Neuroscience and Loma Linda University where she got her MPH in Health Policy and Leadership. With her public health experience working with underserved communities and her osteopathic medicine background, she believes that awareness of available local resources and establishing community partnerships enhances family physicians' ability to provide holistic care to the patient population we serve. Thus, she emphasizes the importance of preventive care while looking out for patterns or gaps in care that may be affecting the well-being of communities, and believes in working with the community to find long-lasting solutions. On her days off, she enjoys spending time with her dog, relaxing with friends and family at the beach, and is always down to explore
Kristen Richard, MD
Resident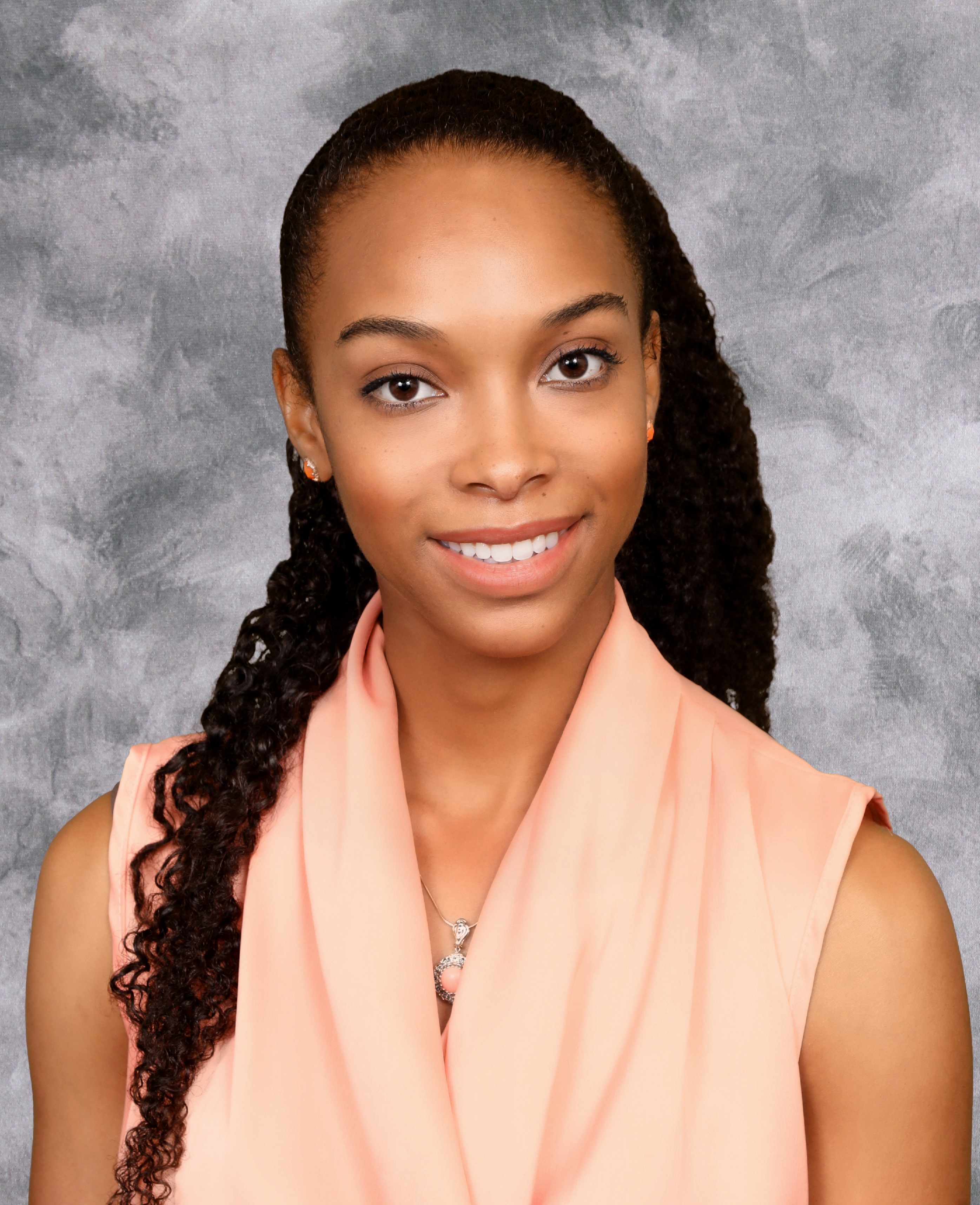 Physician
University of Medicine and Health Sciences, St. Kitts
Dr. Richard was raised in Tennessee. She travelled extensively for her medical training and explored multiple fields before choosing to come to Hilo, Hawaii. She has special interests in the underserved populations, lifestyle, global, and sports medicine. In her spare time she likes to travel, participate in sports as well as outdoor activities, and pursues weekend culinary endeavors. She is thrilled to be a part of this community and has been welcomed as ohana.
Brian Thielen, MD
Resident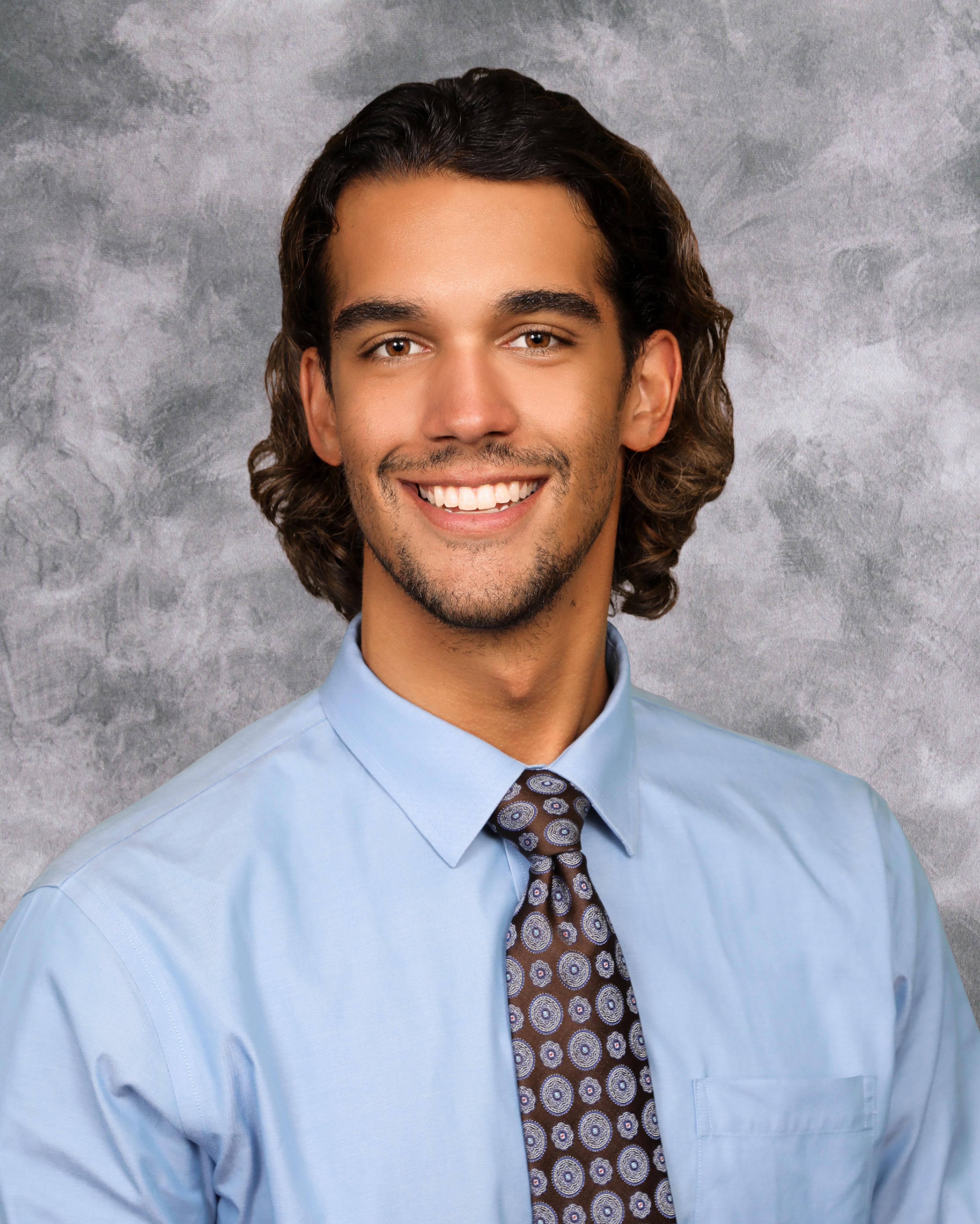 Physician
Dr. Brian Thielen grew up in Rochester, Minnesota. He spent significant time in the Hawaiian Islands during his childhood. He attended college at Iowa State University, obtaining a degree in Genetics, with a background in diversity and multicultural studies. He has planted his roots on the Big Island after attending medical school at the University of Minnesota. He has a passion for working with diverse, underserved populations, and for rural health. He is humbled to start his career as a family physician and serve the community of Hilo. In his free time, he loves to surf, fish, and spend time at the beach.
Benjamin Wing, MD
Resident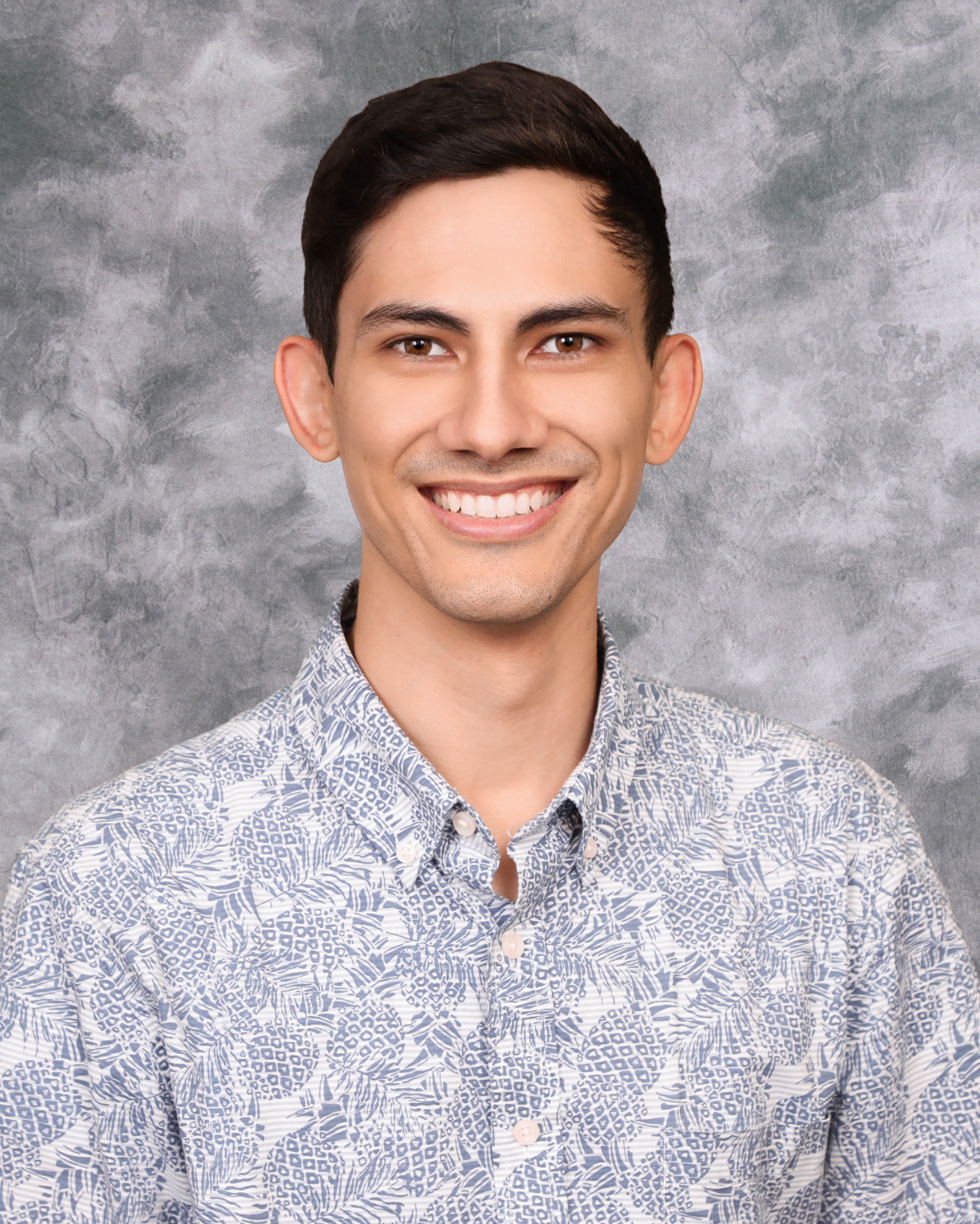 Physician
American University of the Caribbean
Dr. Benjamin Wing is of Filipino, Dutch, and Chinese heritage. He was born in Canada but grew up primarily in Utah. He developed a love for the Hawaiian Islands while studying Biochemistry at Brigham Young University Hawaii in Laie. He later earned a Master of Science degree in Clinical Neuroscience from University College London. While finishing up his time in the United Kingdom, Benjamin was blessed to meet his wife. He graduated from the American University of the Caribbean, having received clinical training in St. Maarten, the UK, and the USA. Dr. Wing feels humbled to return to Hawaii to serve the people who helped him feel at home years ago, and is happy to be establishing roots with his family here on Big Island. Dr. Wing has particular interests in patient and community education, Lifestyle Medicine, and the impact of social media on adolescent behavioral health. Outside of medicine, Dr. Wing enjoys table tennis, movies, video games, woodworking, birdwatching, and most importantly, spending time with his family.
These physicians will graduate from their residency in: 2024
Class of 2025
Vanessa Ignacio, DO
Resident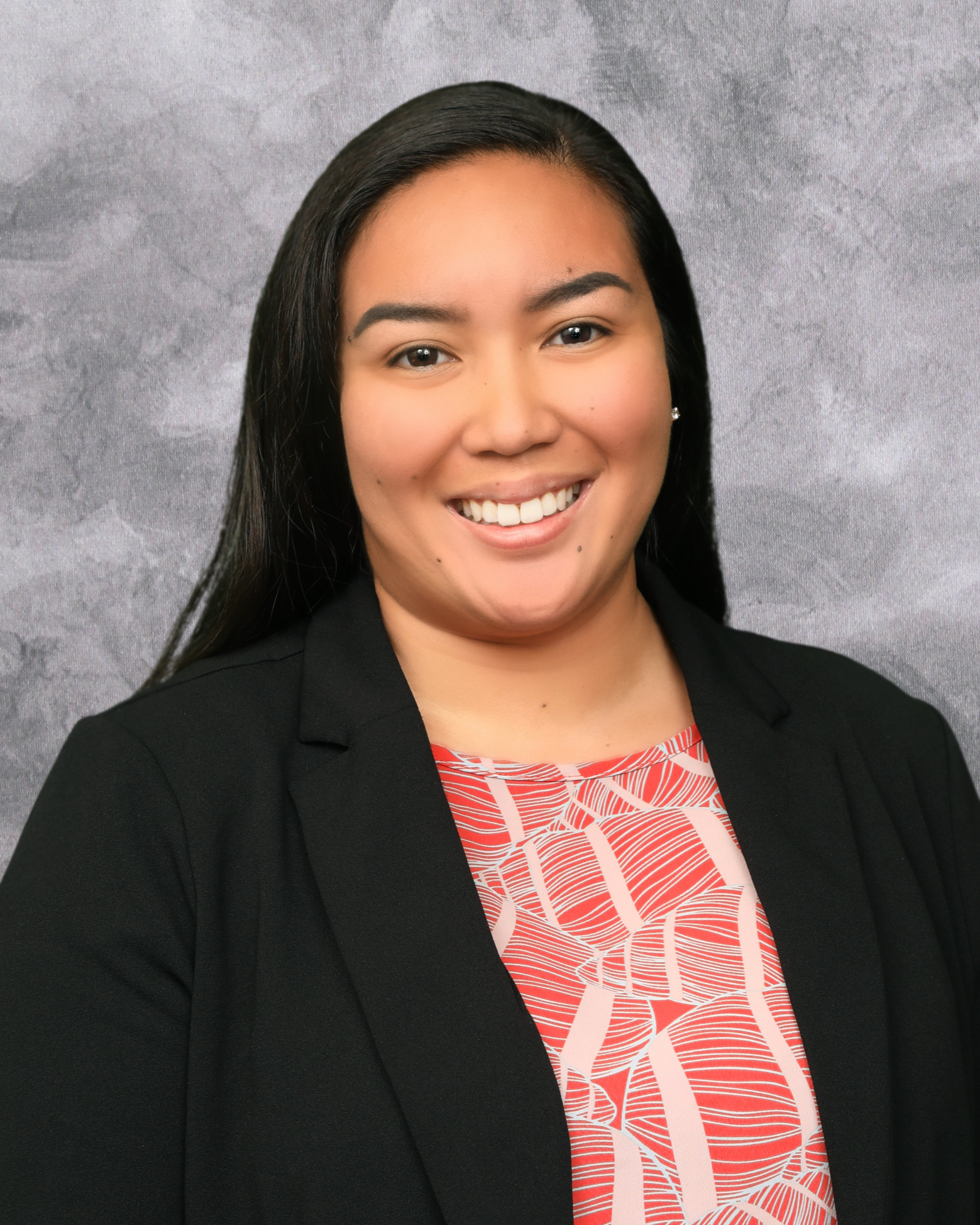 Physician
A.T. Still University of Health Sciences Kirksville College of Osteopathic Medicine
Dr. Ignacio was born and raised in Hilo, she is a proud graduate of Waiakea High School and Chaminade University of Honolulu. She attended medical school in Kirksville, Missouri and completed her clinical rotations in Phoenix, Arizona. It has been a life-long dream for her to return home and serve the community that has supported her throughout the years. Her passions in medicine include preventative medicine, women's health and culturally competent healthcare. In her free time, she loves spending time with her family and significant other, enjoying all the beautiful scenery that Hawai`i Island has to offer and eating poke bowls at the beach.
Sierra Nicol, DO
Resident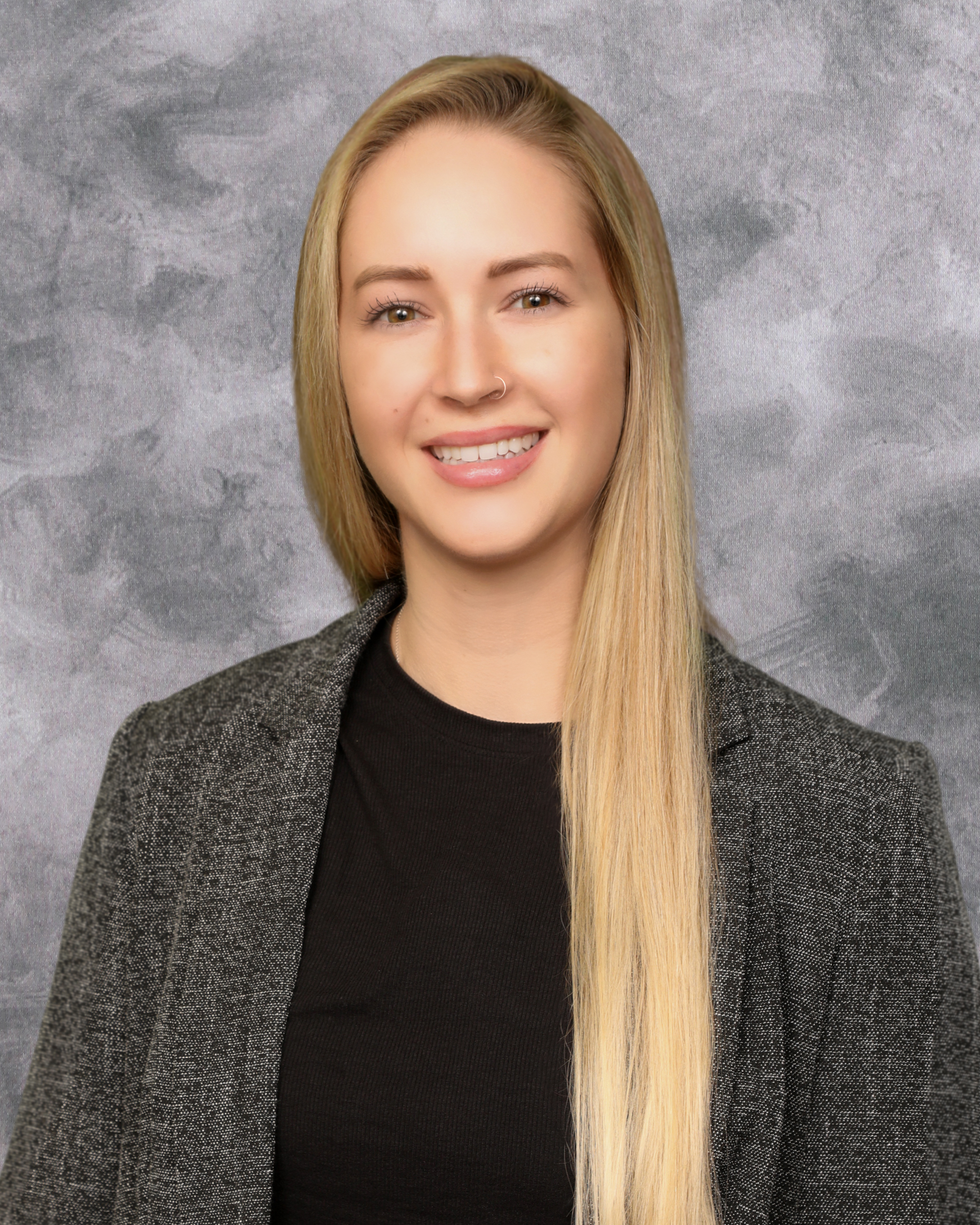 Physician
Western University of Health Sciences College of Osteopathic Medicine of the Pacific
Dr. Sierra Nicol was born and raised on O'ahu, and her very first job was selling mangos from her family home every summer since the age of ten. In 2016, she received her Bachelor's Degree in Biological Sciences from the University of California in Santa Barbara. After college, she worked as a medical assistant at an orthopedic clinic with providers who treated patients with pain and acute injuries. She applied for medical schools with the goal of learning how to treat patients with osteopathic manipulative medicine, in addition to the traditional allopathic approach. She graduated with her medical degree from Western University of Health Sciences, College of Osteopathic Medicine in 2022. Sierra is guided by her cultural sensitivity, compassion, and resilience as a healthcare worker. In her free time, she enjoys surfing, training Jiu-Jitsu, trying new foods, and traveling. She is honored and excited to have been given the opportunity to return to the islands to practice rural medicine.
Christopher "Kodi" Alvord, MD
Resident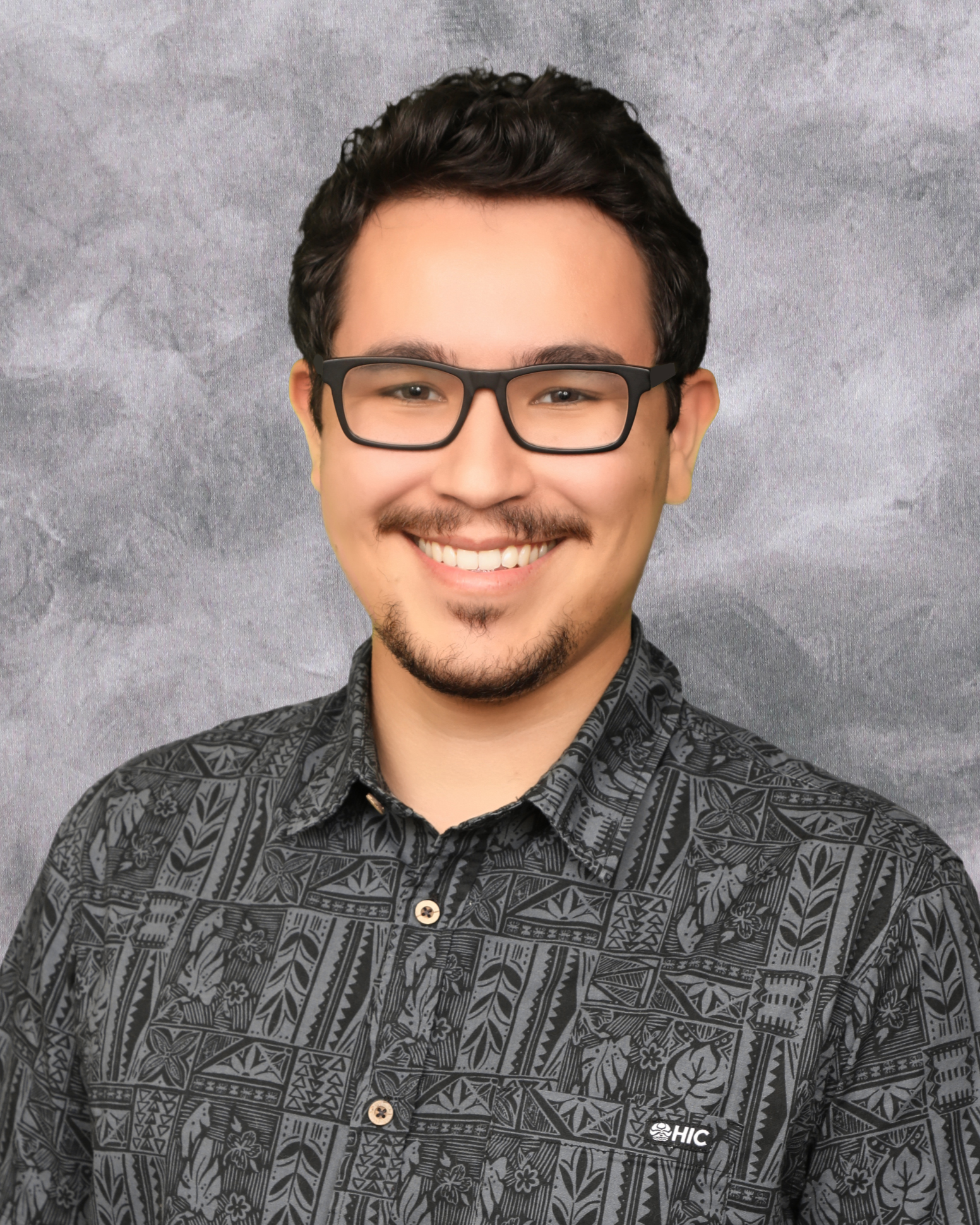 Physician
The Warren Alpert Medical School of Brown University
Dr. Christopher Kodiak "Kodi" Alvord is a Navajo physician from Enfield, New Hampshire. He earned his BA at Yale University, where he majored in Ethnicity, Race, and Migration with a concentration in Indigenous Health. There, he also met his sweetheart and life partner, Makana, a Kanaka 'Oiwi historian from Hilo. After graduating, he worked part time at a methadone clinic researching terminology preferences among patients with opioid use disorder, and part time at the Yale Child Study Center exploring how Indigenous youth can use writing exercises to battle the effects of historical trauma. In medical school, he conducted research on historical trauma, anxiety, and depression among Kanaka patients. Dr. Alvord's interests include trauma-informed care, gender affirming care, and Indigenous Health. Outside of medicine, he enjoys competitive video games, ukulele jams, and swimming. He is overjoyed to be completing his medical training in Hilo, and looks forward to developing long-lasting relationships with his patients and community.
Ipo Hemaloto, MD
Resident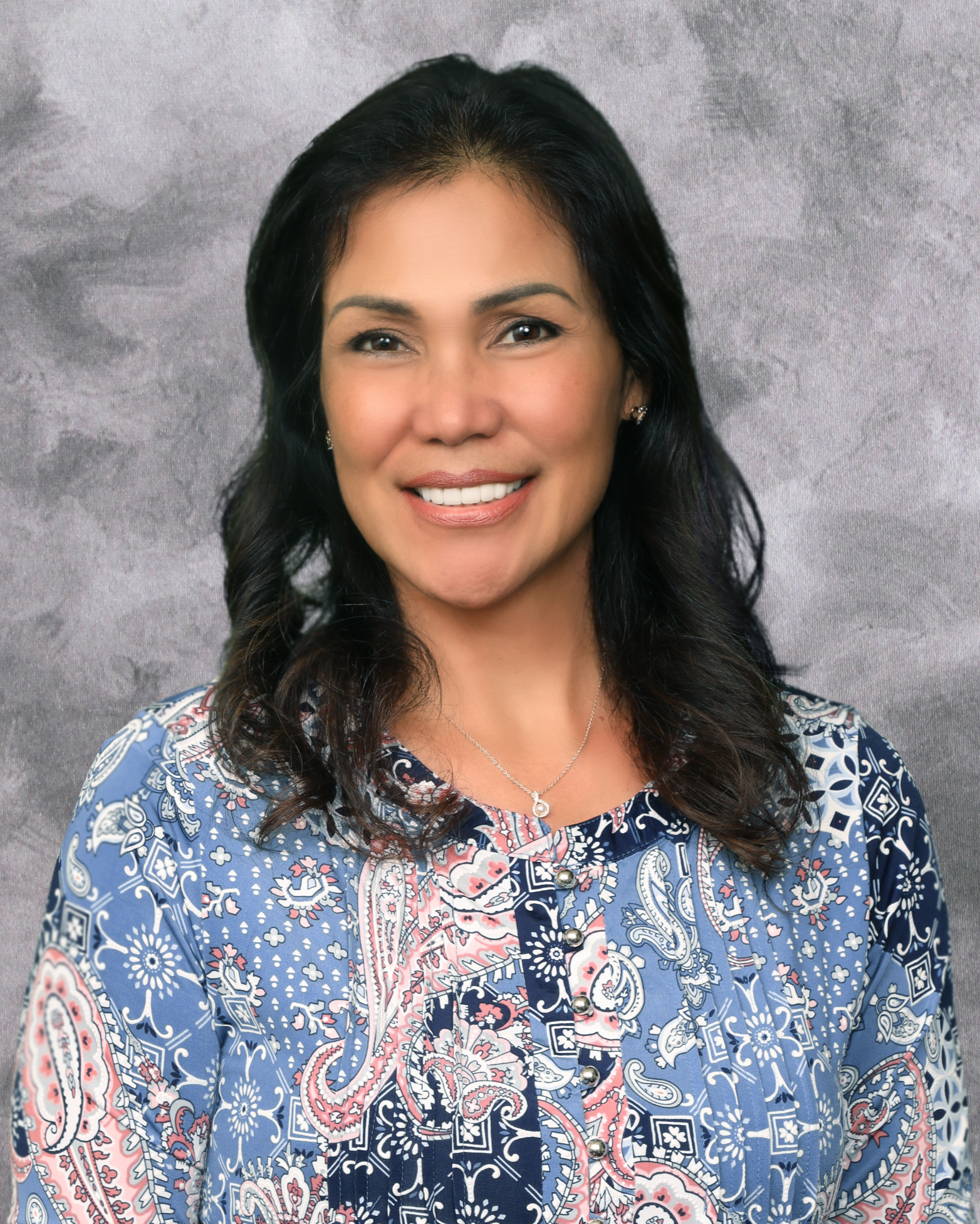 Physician
Oceania University of Medicine
Born and raised in American Samoa, is the daughter of the late Tauivi M. Tuinei of Faleniu, American Samoa, Sylvia Lei Meyers Tuinei of Hilo, Hawai`i and "blended" mother, Diana Gurr Tuinei of Maloata, American Samoa. She grew up the 2nd eldest of 11 children. She met and married her spouse, Sefo A. Hemaloto while obtaining her BA in English degree at Brigham Young University Hawai`i and they have 6 children. Her life has been an adventurous one, but highlights include traveling abroad as a member of various sports teams, namely volleyball, basketball, and outrigger canoe paddling teams. Her interest in medicine began after the passing of their 4th child, Tauivi. She earned her associates of nursing degree from the American Samoa Community College and became an RN and she worked at LBJ Tropical Medical Center. Later she attended Oceania University of Medicine where she obtained her MD. She is passionate about preventative health and is interested in improving the healthcare system for underserved communities especially those of the Pacific Isle descent. Being a daughter of a Hilo native, she feels a warm connection to the Hawai`i Island and prefers to be referred as Dr. Ipo.
Grace Louchheim, MD
Resident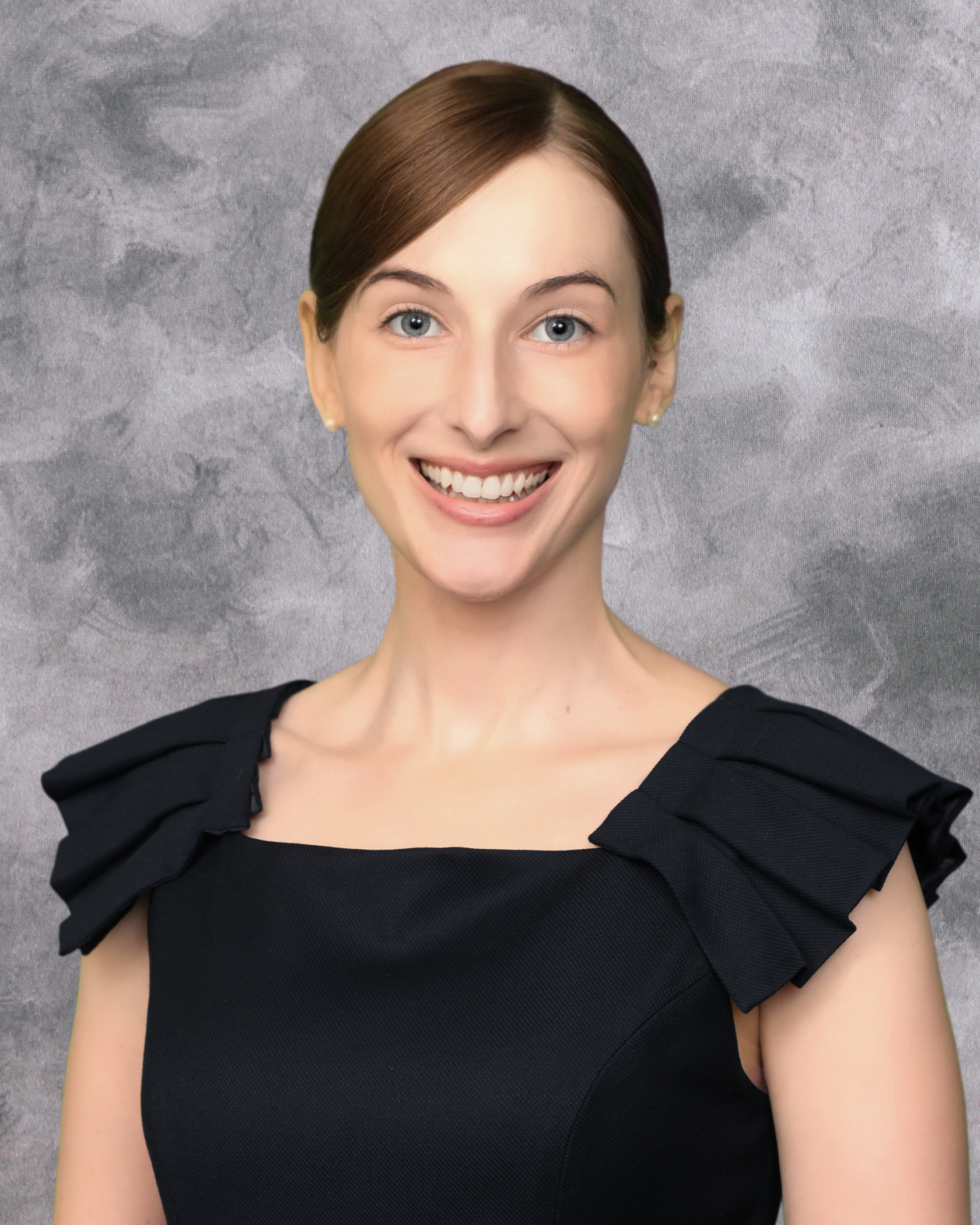 Physician
St. George's University School of Medicine
Dr. Louchheim was born on the Big Island of Hawai`i and spent her early childhood in Hawi before her family relocated to the mainland. After growing up in a rural and underserved community, she knew she wanted to work to help others who faced similar barriers to care and dreamed of one day returning to Hawai`i to pursue her career in medicine. After completing her medical training at St. George's University in Grenada, West Indies, she is honored to be back on the Big Island and grateful for the opportunity to set down roots in Hilo to care for our local community. Dr. Louchheim has particular interest in Lifestyle Medicine, addressing healthcare disparities and practicing culturally competent integrative medicine. During her free time, she enjoys spending time with her husband while exploring and discovering the beauty of Hawai`i and eating the incredible local food.
Grace White, MD
Resident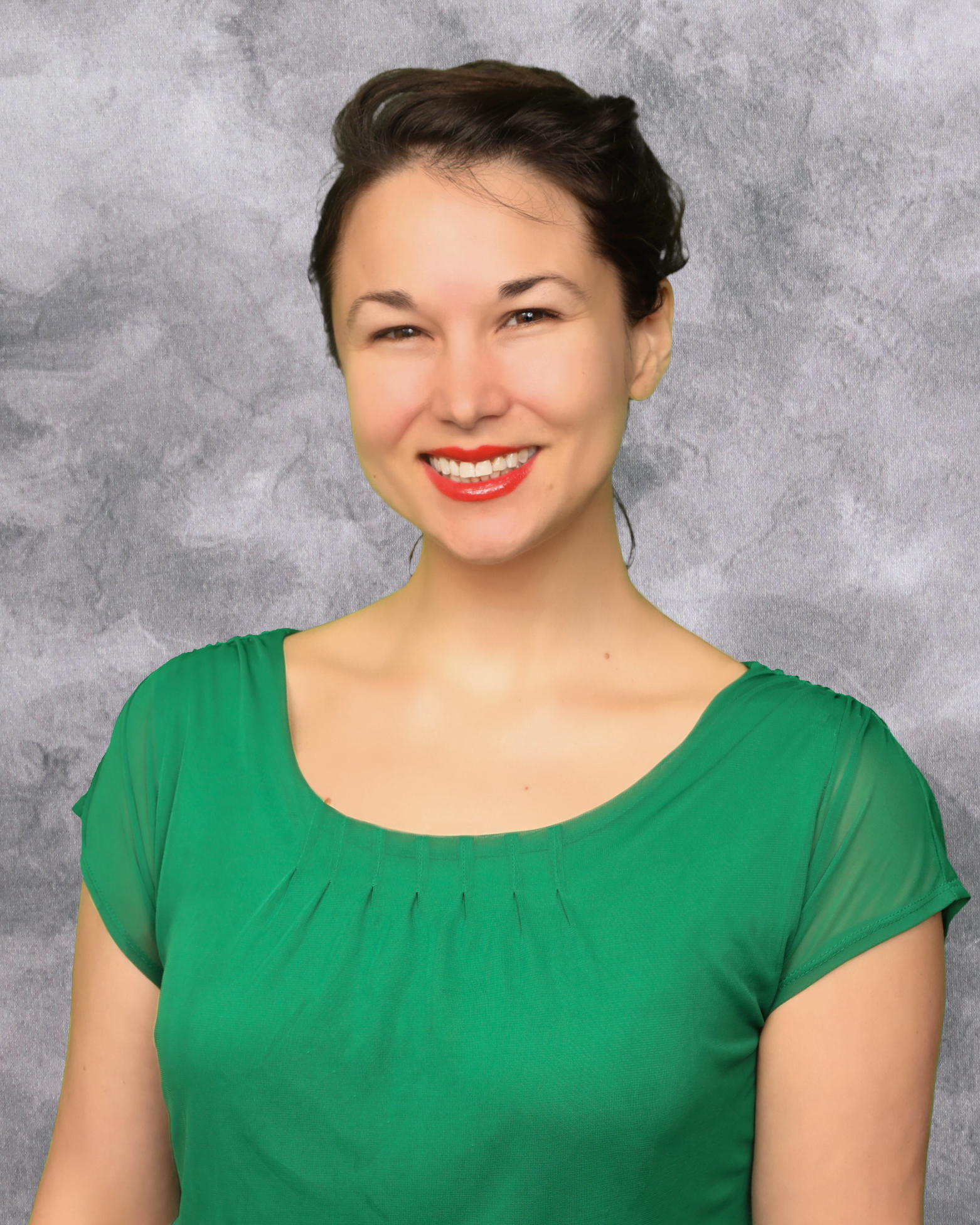 Physician
University College Cork School of Medicine
Dr. Grace White grew up near the Appalachian Mountains in Virginia where her passion for rural healthcare and serving underserved populations started. Prior to medical school at University College Cork in Ireland, she spend a significant amount of time in Guatemala developing clinics and access to healthcare for Indigenous Mayans, giving her the opportunity to appreciate the relationship between traditional and allopathic medicine. While she had never visited Hawai`i previous to residency, Hilo has presented the opportunity to serve in an area where she can engage both areas of interest. A massive fan of turtles and all things aquatic, Hilo has provided a revitalizing atmosphere with a welcoming community that already has her feeling at home.
These physicians will graduate from their residency in: 2025