Daniel Iqbal

, DO
Chief Resident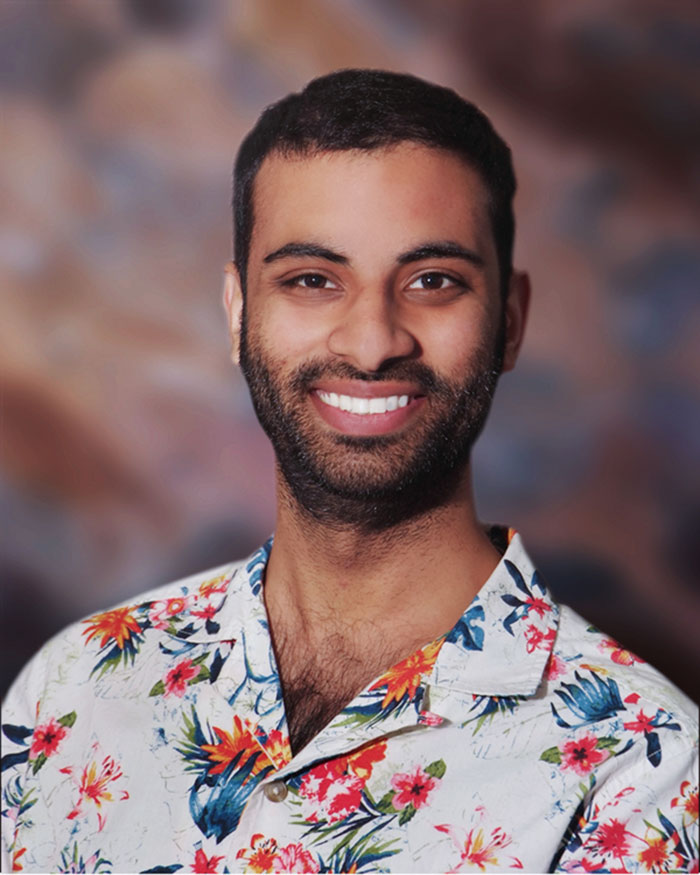 Physician
Touro University Nevada College of Osteopathic Medicine
Originally from the tiny town of Sunnyvale, Texas, Dr. Iqbal graduated from New York University with a degree in Middle Eastern and Islamic Studies in 2014. After spending a year working at a bariatric surgeon's office in Brooklyn, he moved to Las Vegas to attend Touro University Nevada for medical school and then relocated to the Big Island for residency. A first generation American with roots in Lahore, Pakistan, Dr. Iqbal is fluent in Punjabi and Urdu and is proficient in Spanish; in his spare time, he is learning Hawaiian these days! He is thrilled to call Hilo home and falls more in love with this charming island and its wonderful people every day.
Kalinda Matthews-Harris

, MD
Resident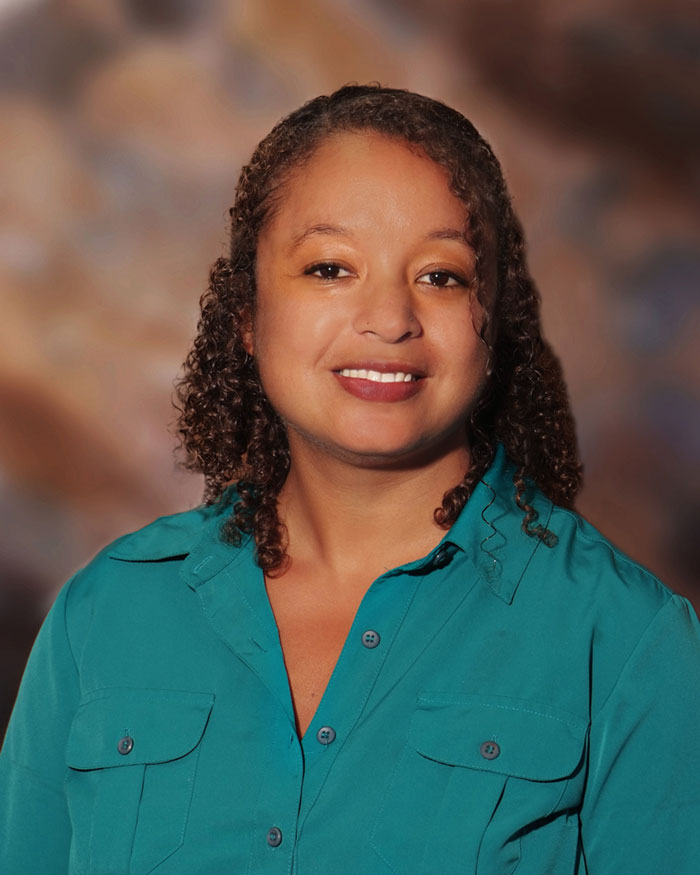 Physician
Dr. Matthews-Harris grew up in Eugene, Oregon. After earning a degree in culinary arts, she moved to the Big Island 15 years ago. As a cook and waitress, she loved working with and serving the people of Hawai`i, and she decided to go back to school to further those goals. She attended the community college in West Hawai`i and then UH Hilo and Meharry Medical College in Nashville, Tennessee. She is thrilled to come back home to live and work in the place, and with the people, she loves.
Jaime Parra

, MD
Resident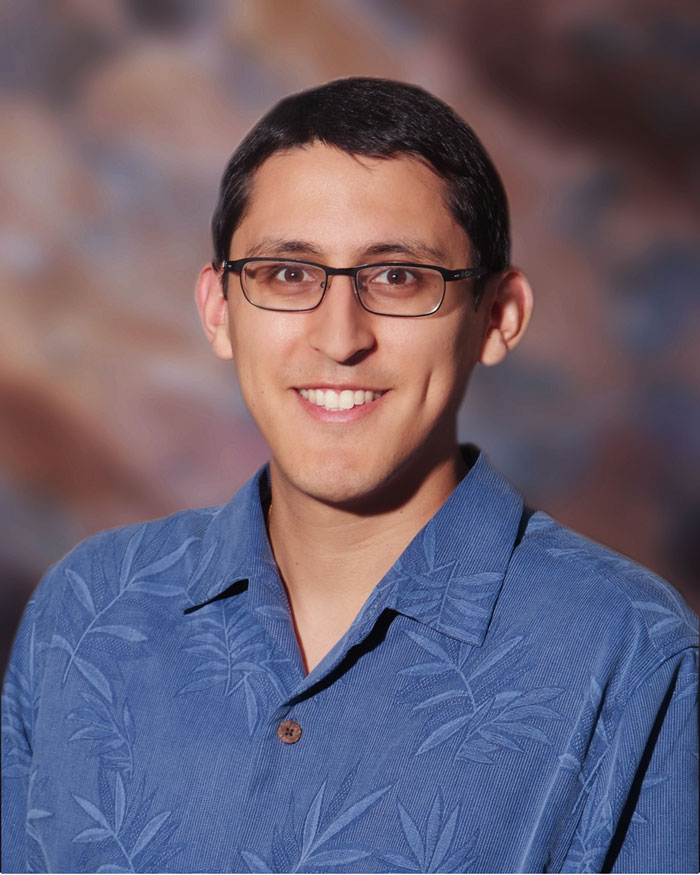 Physician
University of Texas Health Sciences Center
Dr. Parra is originally from San Antonio, Texas. He had the opportunity to undergo his undergraduate studies at Brandeis University in Waltham, MA, where he ultimately decided he wanted to pursue a career in medicine. He was fortunate to study medicine in his hometown at the University of Texas Health Science Center at San Antonio. During medical school, he had the opportunity to work at student-run clinics where he treated refugees from all over the world, homeless individuals, and even those affected by addiction. Those experiences helped him decide he wanted to not only pursue medicine, but serve in an underserved part of the country where he can have an impact. He is excited to begin his training in Family Medicine in the welcoming and vibrant community of Hilo and hopes to serve the community in the most impactful way.
Khushbu Patel

, MD
Chief Resident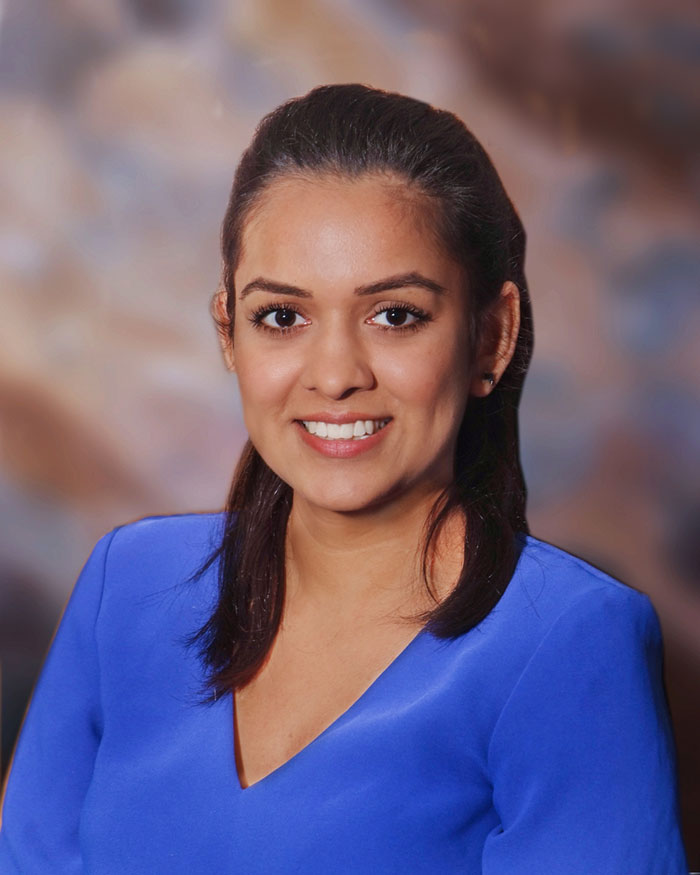 Physician
SBKS Medical Institute and Research Center, India
Dr. Patel was born and raised in Limdi, Gujarat, India. She attended medical school in Vadodara, Gujarat, India before relocating to the USA. Medicine has always been the center of Dr. Patel's life as a second generation physician in her family. She loves to practice patient-centric medicine with focus on women's health. Being a foreign medical graduate, it has been a long journey for Dr. Patel and she is excited to continue her journey on the Big Island serving the community. Moving to Hawai`i has been a magical moment for her. Mahalo no kēia manawa kūpono.
Chad L.M. Ahia

, MD
Resident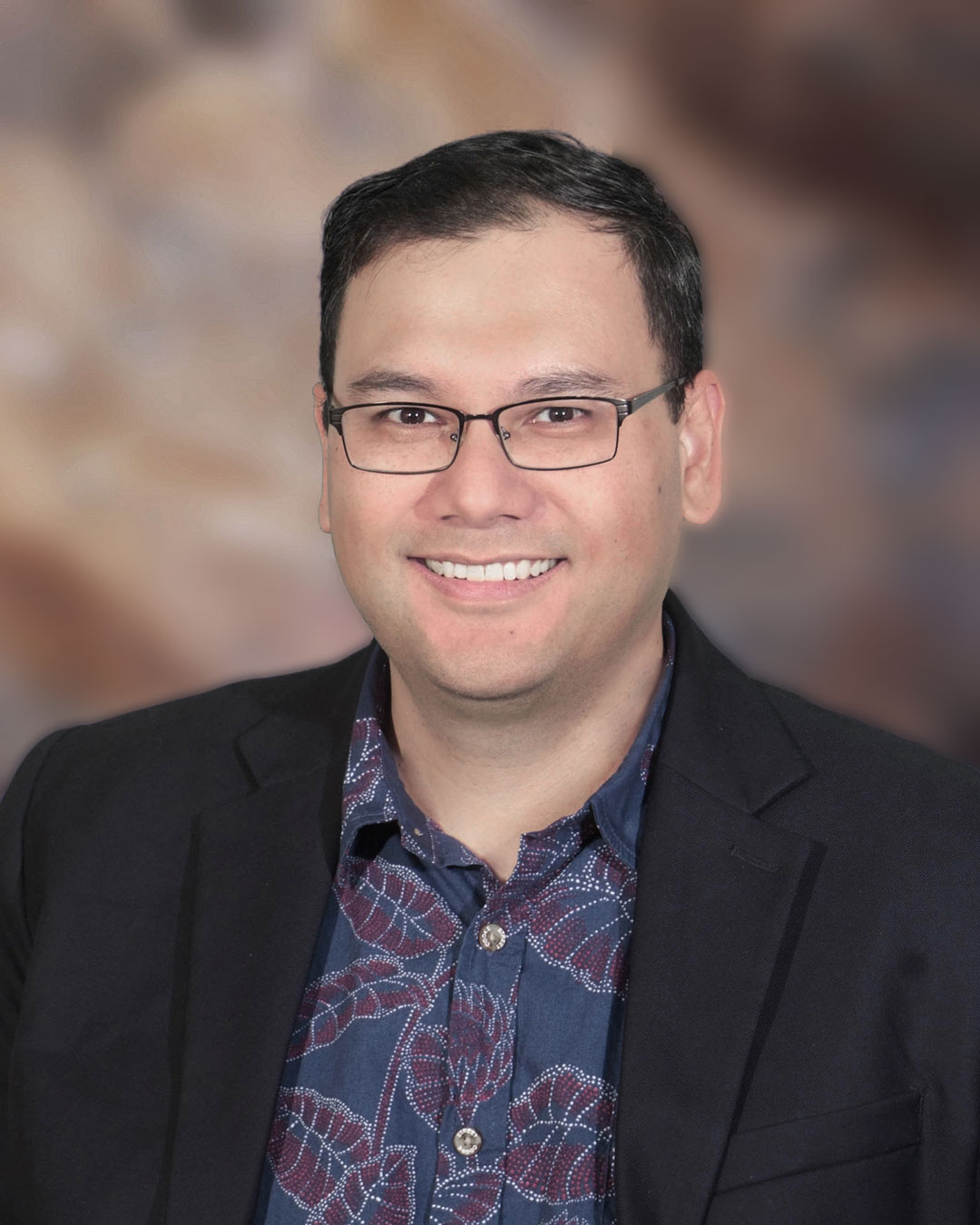 Physician
University of Queensland, Brisbane, Australia
Dr. Ahia is an off-cycle resident, slated for residency completion at the end of 2022! Dr Ahia was born and raised in Hilo, graduating from Hilo High School. He went on to graduate from the University of Hawai'i at Manoa, University of Queensland School of Public Health, and University of Queensland Faculty of Medicine in Brisbane, Queensland, Australia. He is humbled and honored to return home and serve his Big Island community.
These physicians will graduate from their residency in:
2022