Henry Cho

, MD
Resident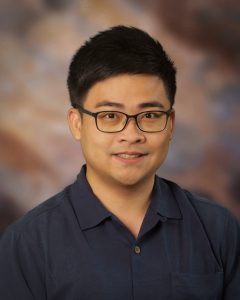 Physician
St. George's University School of Medicine
Dr. Cho was raised in Los Angeles and is fluent in Mandarin Chinese. Prior to medical school, he studied in health management, policy, and health law. In medical school, he was intrigued by the patient-centered medical home model, community medicine and preventive health education. After medical school, Dr. Cho volunteered aboard to work with the underserved population. Dr. Cho wants to plant his roots in Hawai`i, to become a community physician and aims to increase health access for our patients.
Deanne Higa

, DO
Chief Resident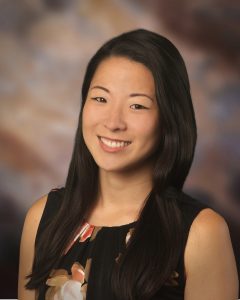 Physician
Pacific Northwest University of Health Sciences College of Osteopathic Medicine
Dr. Higa was born and raised on the island of Maui, in the little town of Paia. She moved to Washington state to attend Seattle University where she earned a degree in Biology. She later moved to Yakima, Washington to earn her master's in medical science and attended medical school. With the majority of her family still in Hawai`i, her goal has always been to return to the islands. She is so happy to be here and is eager to contribute to this wonderful community.
Anna Maisu

, MD
Chief Resident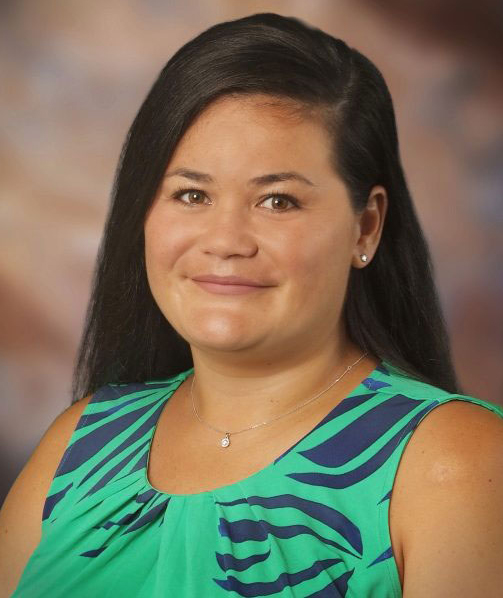 Physician
American University of Integrative Sciences, St. Maarten School of Medicine
Dr. Maisu grew up in Vista, CA. She has always been drawn to the Pacific Islands because of her Samoan heritage. During college, she did a summer internship at LBJ Medical Tropical Hospital in American Samoan which ultimately solidified her decision to pursue medicine. She lived on Oahu and worked at Tripler Army Medical Center before attending medical school. When she left Hawai`i, she was determined to one day return home. It has been a long road. Now, with a husband and 2 young boys, she is so happy to be back and she looks forward to serving her community.
Antoinette Moore

, MD
Resident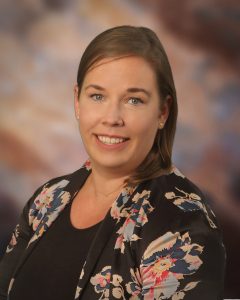 Physician
University of Texas Southwestern Medical Center Southwestern Medical School
Dr. Moore says she took the long road to a career in medicine with careers in the nonprofit and film industries before finding her role in the healthcare field as an advocate and physician. A native Texan, she did her medical training in Dallas, Texas at University of Texas Southwestern Medical Center and dreamed of making Hilo her forever home. She has a strong background in community health and loves working with populations needing comprehensive, patient-centered care, including LGBTQ populations, domestic violence survivors, and patients with multiple chronic conditions. She looks forward to immersing herself in the vivid culture of this beautiful place, and she says she keeps pinching herself to make sure this isn't all just a dream.
Katelyn Steele

, MD
Resident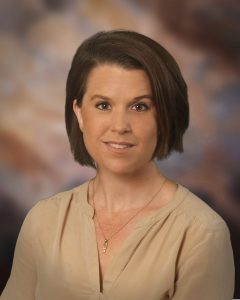 Physician
University of Utah School of Medicine
Dr. Steele lived and worked on the Big Island prior to moving to Salt Lake City, Utah for medical school. She is originally from North Carolina where she attended the University of North Carolina Asheville, but has once again made the Big Island her home. Dr. Steele has a background in mental health and extensive work history with underserved and incarcerated populations. She continues to have a strong interest in women's health, reproductive justice, and health equity. After leaving mountain biking, rock climbing, and skiing back on the mainland, when she is not at work, Katey enjoys all kine outdoor adventures whether it be hiking in Volcanoes National Park or swimming with turtles.
Alain Takane

, MD
Resident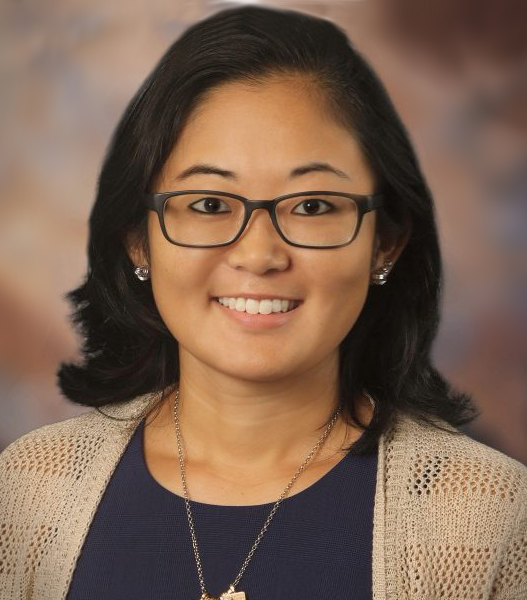 Physician
University of Hawai`i at Manoa John A. Burns School of Medicine
Dr. Takane was raised in Hilo. She was first a Waiakeawaena Menehune, then a Waiakea Titan and Warrior, and then a University of Hawai`i at Hilo Vulcan. As a graduate of the John A. Burns School of Medicine, she is grateful for the opportunity to return home to work and train with the awesome people at Hilo Medical Center and the Hawai`i Island Family Health Center. She is especially interested in geriatric care. Her favorite places are near the ocean and at home with her dogs and family. She is honored to be able to serve the people of the Big Island.
These physicians will graduate from their residency in:
2021
Daniel Iqbal

, DO
Resident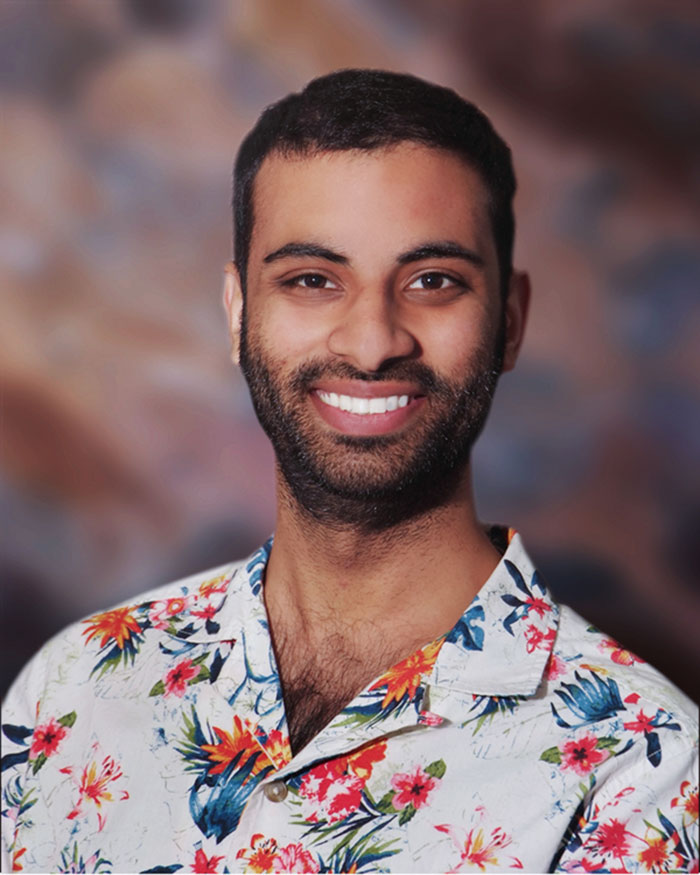 Physician
Touro University Nevada College of Osteopathic Medicine
Originally from the tiny town of Sunnyvale, Texas, Dr. Iqbal graduated from New York University with a degree in Middle Eastern and Islamic Studies in 2014. After spending a year working at a bariatric surgeon's office in Brooklyn, he moved to Las Vegas to attend Touro University Nevada for medical school and then relocated to the Big Island for residency. A first generation American with roots in Lahore, Pakistan, Dr. Iqbal is fluent in Punjabi and Urdu and is proficient in Spanish; in his spare time, he is learning Hawaiian these days! He is thrilled to call Hilo home and falls more in love with this charming island and its wonderful people every day.
Kalinda Matthews-Harris

, MD
Resident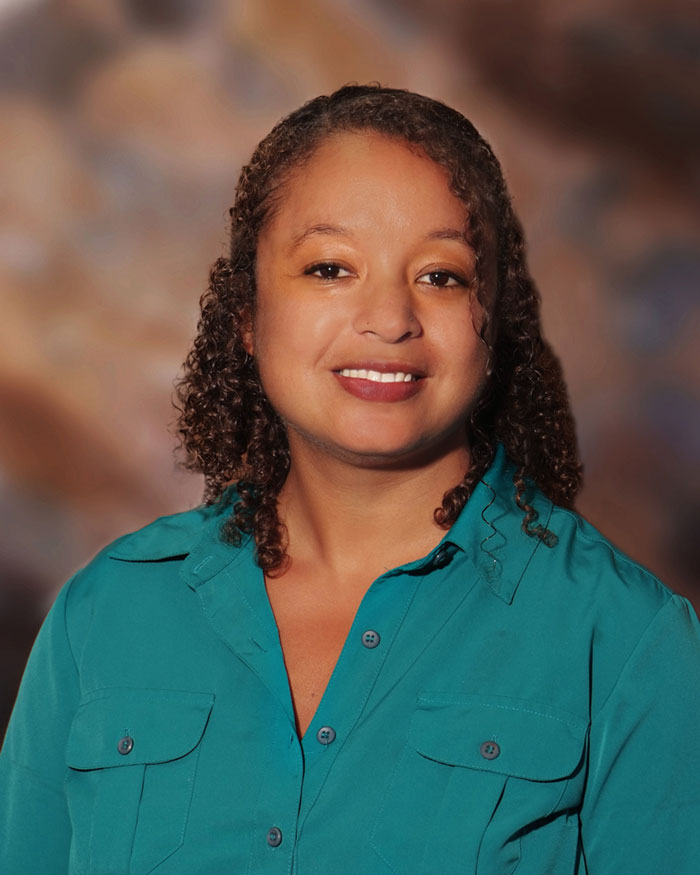 Physician
Dr. Matthews-Harris grew up in Eugene, Oregon. After earning a degree in culinary arts, she moved to the Big Island 15 years ago. As a cook and waitress, she loved working with and serving the people of Hawai`i, and she decided to go back to school to further those goals. She attended the community college in West Hawai`i and then UH Hilo and Meharry Medical College in Nashville, Tennessee. She is thrilled to come back home to live and work in the place, and with the people, she loves.
Jaime Parra

, MD
Resident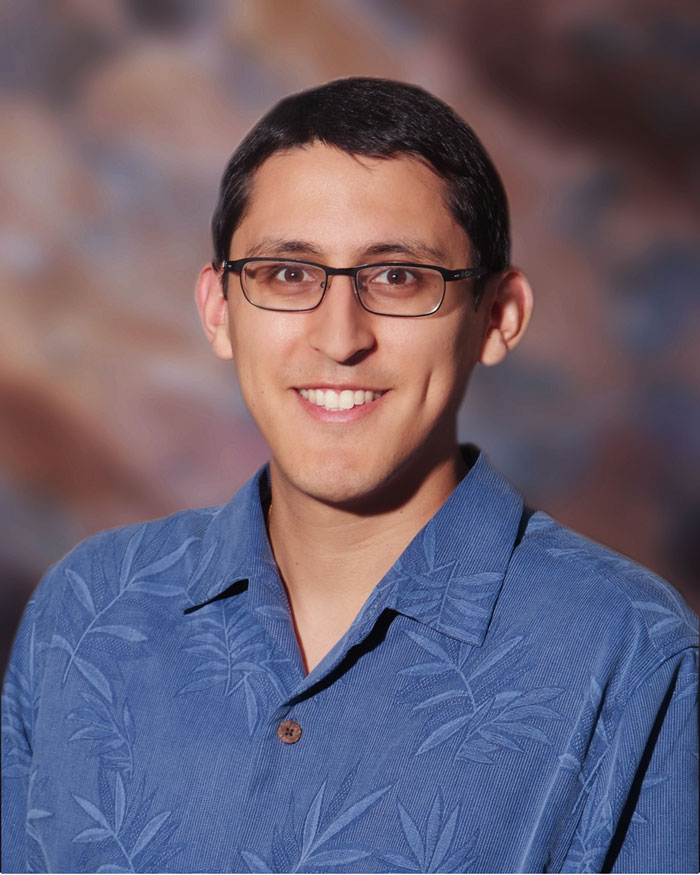 Physician
University of Texas Health Sciences Center
Dr. Parra is originally from San Antonio, Texas. He had the opportunity to undergo his undergraduate studies at Brandeis University in Waltham, MA, where he ultimately decided he wanted to pursue a career in medicine. He was fortunate to study medicine in his hometown at the University of Texas Health Science Center at San Antonio. During medical school, he had the opportunity to work at student-run clinics where he treated refugees from all over the world, homeless individuals, and even those affected by addiction. Those experiences helped him decide he wanted to not only pursue medicine, but serve in an underserved part of the country where he can have an impact. He is excited to begin his training in Family Medicine in the welcoming and vibrant community of Hilo and hopes to serve the community in the most impactful way.
Khushbu Patel

, MD
Resident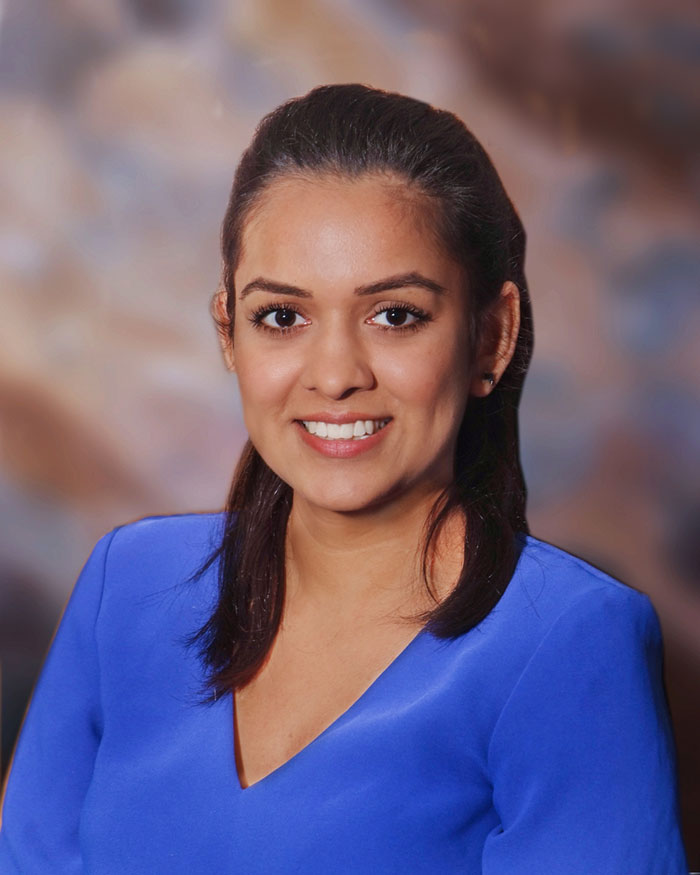 Physician
SBKS Medical Institute and Research Center, India
Dr. Patel was born and raised in Limdi, Gujarat, India. She attended medical school in Vadodara, Gujarat, India before relocating to the USA. Medicine has always been the center of Dr. Patel's life as a second generation physician in her family. She loves to practice patient-centric medicine with focus on women's health. Being a foreign medical graduate, it has been a long journey for Dr. Patel and she is excited to continue her journey on the Big Island serving the community. Moving to Hawai`i has been a magical moment for her. Mahalo no kēia manawa kūpono.
Chad L.M. Ahia

, MD
Resident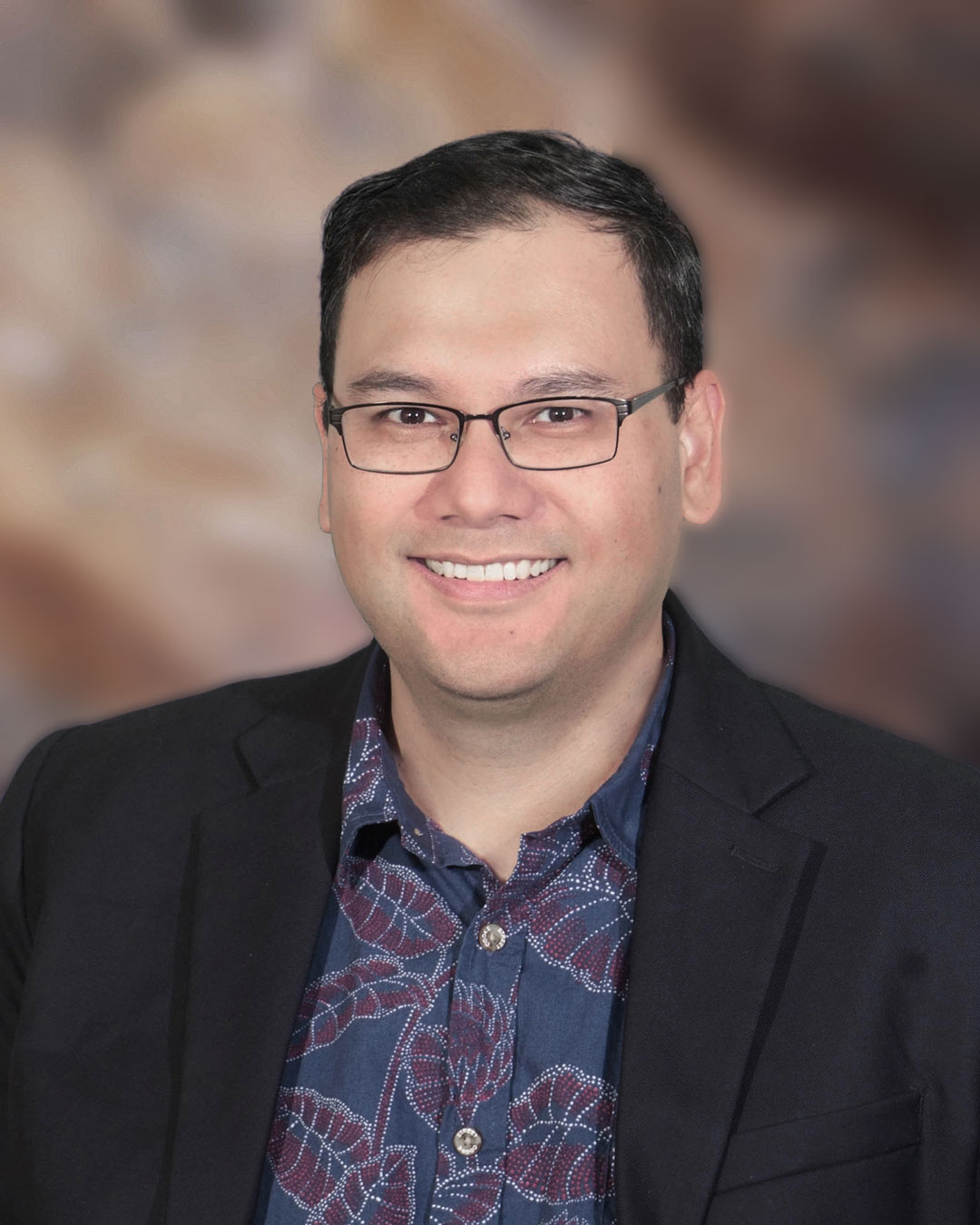 Physician
University of Queensland, Brisbane, Australia
Dr. Ahia was born and raised in Hilo, graduating from Hilo High School. He went on to graduate from the University of Hawai'i at Manoa, University of Queensland School of Public Health, and University of Queensland Faculty of Medicine in Brisbane, Queensland, Australia. He is humbled and honored to return home and serve his Big Island community.
These physicians will graduate from their residency in:
2022