Hilo Medical Center is the largest hospital in the Hawaii state hospital system known as Hawaii Health System Corporation (HHSC) and sponsors the Primary Care Training Program (PCTP). The PCTP was launched with strong local and state support and is fully invested in helping to be part of the solution to Hawaii's primary care provider shortage.
We believe the HHSC Primary Care Training Program is a great place to learn medicine as our training utilizes an intra-disciplinary team training model to train learners from medical, pharmacy, advanced practice nursing, and health psychology backgrounds. Each discipline has its own faculty within our facility. By modeling a collaborative practice within the health center, we hope to inspire all of our programs' graduates to strongly consider team-based primary care in a patient centered health care home as their career destination.
Jarred Prudencio, PharmD, BCACP, BC-ADM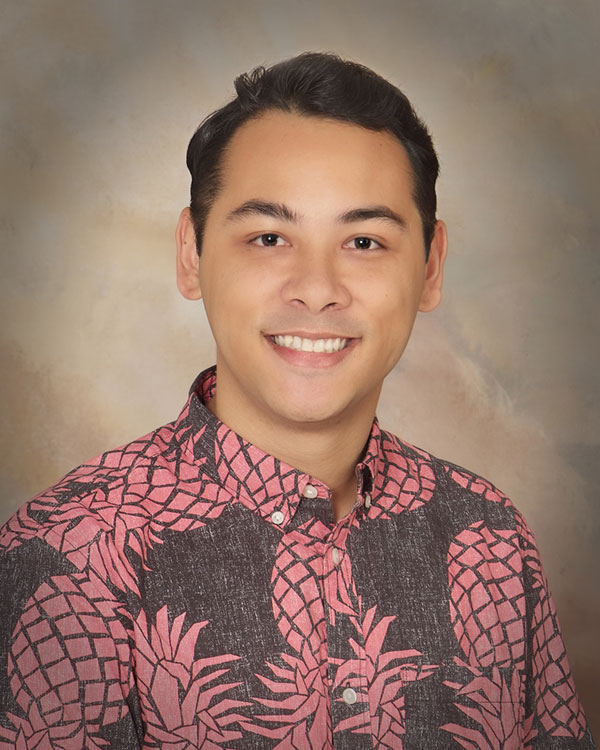 Clinical Pharmacist
PharmD – Daniel K. Inouye College of Pharmacy, University of Hawaii at Hilo
Residency: University of California Davis, Medical Center & Health System
Dr. Prudencio was born and raised in Hilo and graduated with his PharmD degree from UH Hilo. He then completed a post-graduate residency focusing in ambulatory care clinical pharmacy at UC Davis, practicing in both family medicine and specialty outpatient clinics.
He joined the faculty in 2016 and provides clinical pharmacy services through comprehensive medication management, helping optimize medication regimens to improve patient outcomes while also helping train the medical residents and pharmacy students.
He holds dual board certifications as an ambulatory care pharmacy specialist and in advanced diabetes management, and earned a teaching certificate through the Scholarship of Teaching and Learning program.
Michelle Kim, PharmD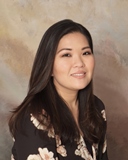 Pharmacist
PharmD – Daniel K. Inouye College of Pharmacy, University of Hawaii at Hilo
PGY-1 Residency: Daniel K. Inouye College of Pharmacy, University of Hawaii at Hilo
Michelle was born and raised in Hilo. She completed a bachelor's degree in Business Administration from the University of Hawaii at Hilo and went on to achieve her bachelor's degree in Pharmacy Studies and a doctorate of pharmacy degree from the Daniel K. Inouye College of Pharmacy.
After graduation she went on to do a PGY-1 residency and became a clinical faculty member at the Daniel K. Inouye College of Pharmacy.
Her practice interests include anticoagulation, hypertension, and diabetes.
In her free time she enjoys spending time with family, shopping, and watching football.
Allyson Wong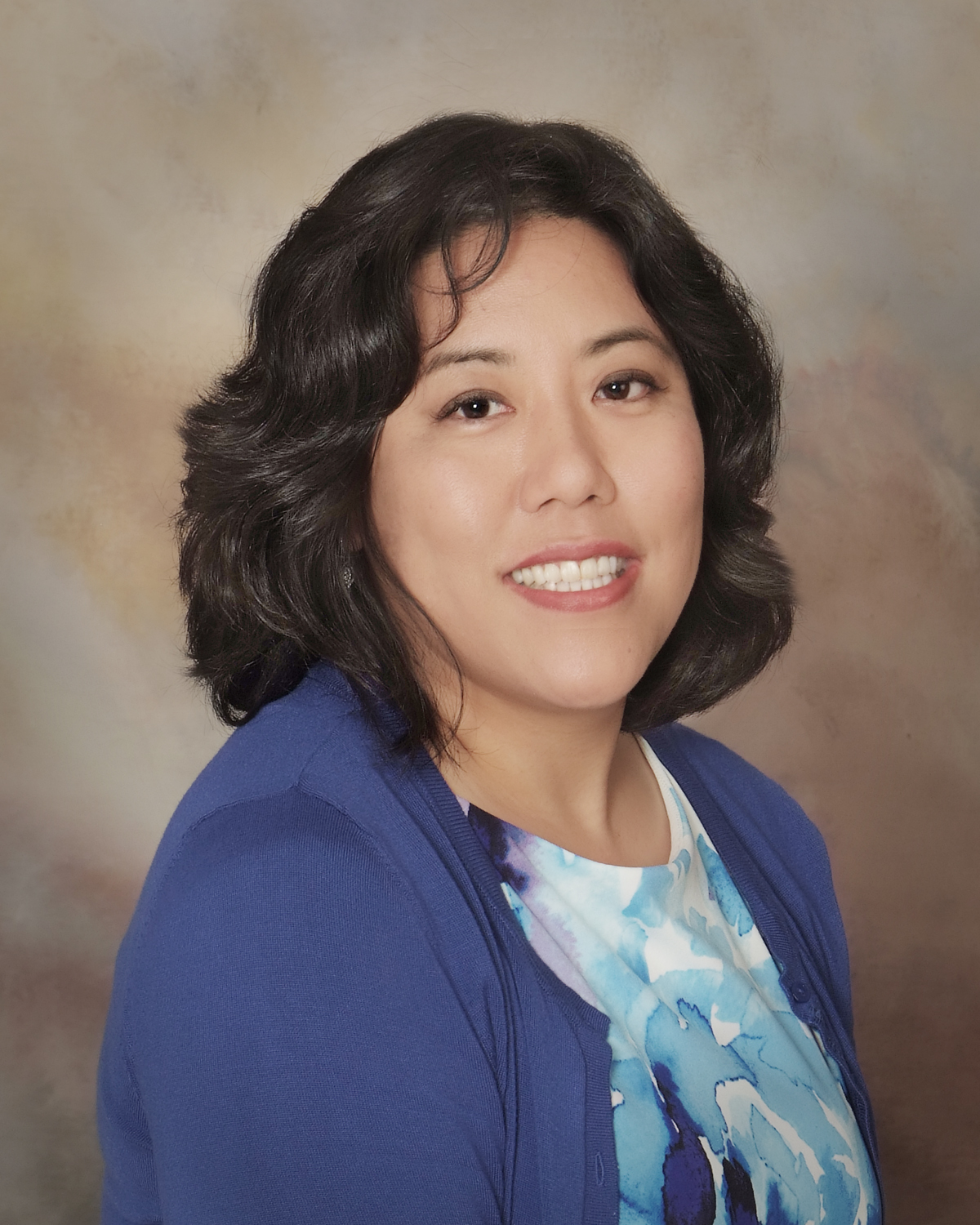 DNP, FNP-c
University of Hawaii, Hilo, Hawaii
California State University, Los Angeles, California
Certification
The American Association of Nurse Practitioners (AANP), 2016
Personal Information
"It is a privilege and an honor to be a primary care provider in East Hawaii and part of the HIFHC team."
Catherine Moonshine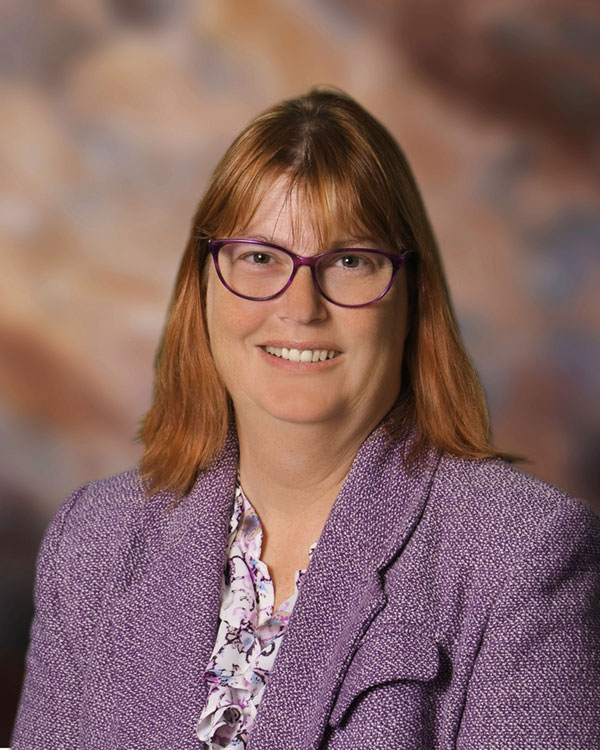 PhD, MSCP, CSAC
Palo Alto University, Palo Alto, California
Residency: University of California, Santa Cruz Clinical Psychology, Santa Cruz, California
Certification
Certified Substance Abuse Counselor
Services Provided
Offers short-term, solution-focused psychotherapy with adults and teenagers who are assigned to a primary care provider at the Hawaii Island Family Health Center
Treats stress, depression, anxiety, and problematic substance use, among other concerns
Provides health Coaching to improve functioning, health, and wellness
Utilizes Cognitive Behavioral, Dialectical Behavioral and Client Centered Therapies along with motivational strategies, mindfulness techniques, coping and stress management skills
Personal Information
Dr. Moonshine retired early from Pacific University in Oregon to make her dream a reality of living and working in East Hawaii. She enjoys spending time with dogs and gardening. Her favorite color is purple.